How we are structured
In our studio we have knowledge and equipment to film, without having to resort to rentals. So that we can guarantee
Industrial films
Video for industries
Industrial video production
Filming for industrial films
Without worrying about the time available and the devices to use. We know how to count a production line, how a machine, an assembly line, a robot, a logistics works. We are specially oriented to the production of promotional videos of machines, tools, machinery and production systems. We know most of the industrial processes for having previously filmed them.
Offers for multilingual industrial videos
We know how to describe the industry abroad, in new markets, because we have been doing it since 1996.
Industrial films are already multilingual, designed for an international market: not only English, Spanish, German, French, but also Arabic, Chinese and Russian.
Each version of the industrial film is edited to adapt to different languages. We deal not only with registration, but also with the translation of texts for speakers, which operate within the EU with important agencies.
We have offers ready for small budgets but with important expectations, we know how to manage complex productions to make industrial films destined for competition in global markets where communication investments are considerable.
Industrial videos and critical environments
We know how to operate in difficult and often dangerous environments: from automated assembly lines, which we can distinguish from start to finish, to oil wells, in the middle of the sea or on land.
We have all the required PPE.
We move easily not only throughout Europe, but also throughout the world because we are structured to do so, moving all our material in our vehicles.
We follow the procedure for customs practices and know how to operate in complicated environments with different rules.
We do this with all the insurance policies imposed, and especially with trained and trained personnel.
An industrial film, a video for industries, the production of industrial videos or the filming of videos and films for production systems must know how to essentially count a cycle through which an object, a product, an article is made.
Often, the most critical phases are not immediately visible or attainable without complications. We combine 3d reconstructions, schematic or photorealistic video reconstructions to illustrate the processes. Combining the true with the synthetic, the real with the virtual is a technique that has always been at the forefront.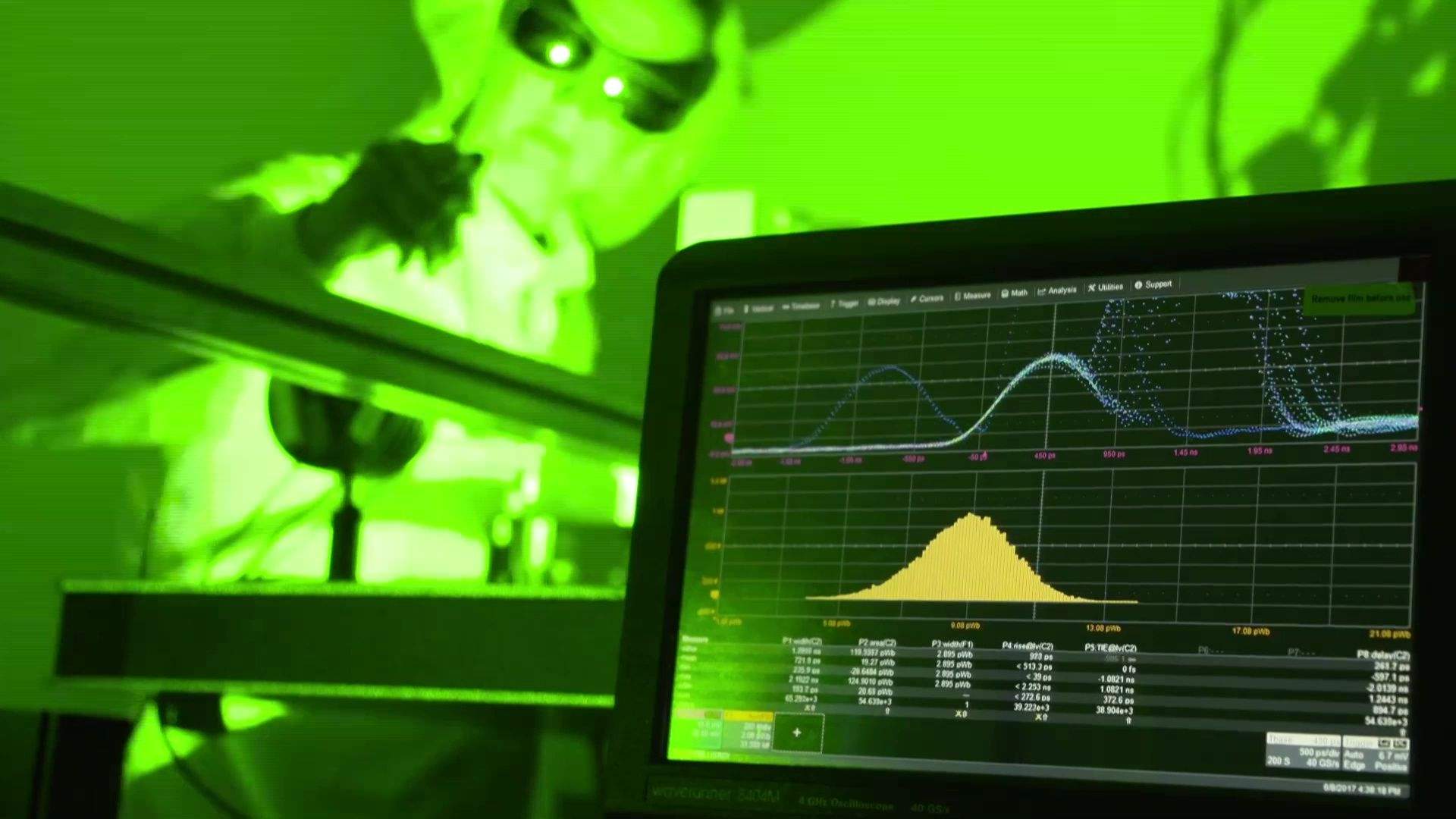 Industrial videos: purposes and monographs
An industrial film has to tell how the company creates its own products and why they prefer their industry to the competition. It is easy to derive from industrial video production.
Monographs of part of the production cycles
Video tutorial on maintenance
Industrial videos, industrial films and industrial video footage also serve to create video tutorials and process video simulations to demonstrate how software, a management program, a production cycle and an industrial model are used.
An industrial film is a communication tool to strengthen the reputation and, therefore, increase sales.
Not only of their own products (because it shows in detail how they are born). An industrial film is very useful for those who sell "machines" and "tools" for other companies that have to produce in turn.
We always give at least three versions, at no additional cost.
One for the website or sales forces, one for the YouTube channel and social media channels (Facebook) and another designed specifically for trade shows, where audio cannot be used and the perception of an industrial video is different .
Google prefers production companies that have videos and industrial movies, videos for industries,
production and filming of industrial films on its own YouTube channel.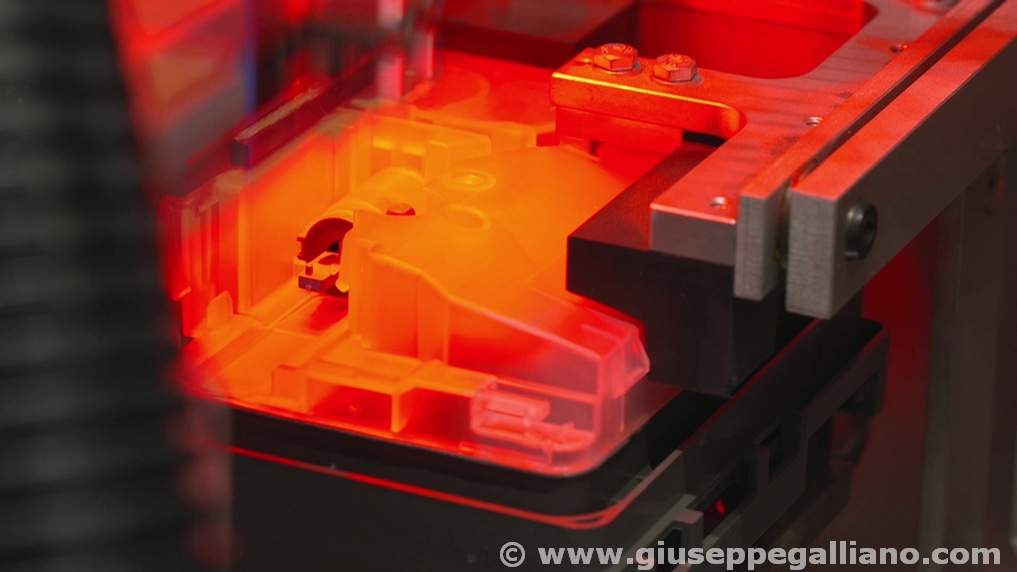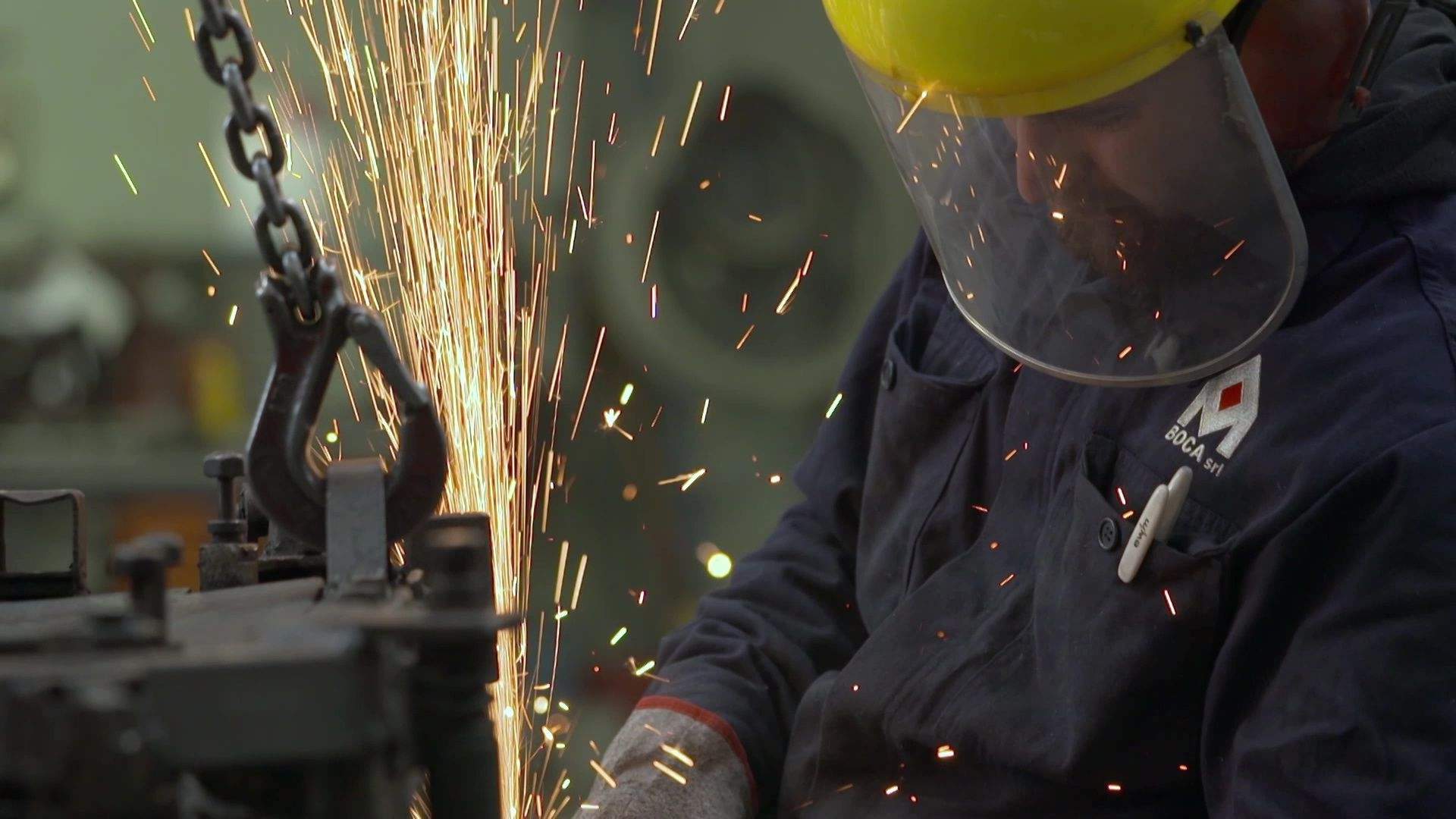 Industrial videos, social channels, Adwords
An industrial film increases the time a user spends on a company's site. This is a factor rewarded by search engines.
If the company has industrial videos and industrial movies on its own social channels, it generates traffic to its site. Having an industrial video on the pages of your site increases indexing.
And an Adwords campaign without an industrial video is of little use. But they must be videos and industrial films, videos for industries, well produced, filmed in some way, well structured and, above all, well made.
Industrial videos not improvised. See below some examples of our industrial videos, or see the costs and prices of industrial videos.
Industrial videos and films: examples
extrusion: plant and machine lines
extrusion lines – plants – extrusion of plastic materials – polymers – extrusion process – extrusion polyethylene – pvc – aluminum – rubber
| DISCOVER |
cnc lathes - machine tools
vertical lathe – parallel lathe – cylinder balancing – machine tool – numerical control lathe – cnc lathe – 3 and 5 axis lathes
| DISCOVER |
milling machines - CNC machine tools
milling machines: portal milling machines – machine tool – machining center – CNC – 5-axis milling machine – bench milling machine – vertical milling machine
| DISCOVER |
Molds and molding techniques
molds – rotational molding – plastic molds – metal molds – polyurethane, resin, composite, thermoplastic, sheet metal molds
| DISCOVER |
laser - plasma - oxyfuel cutting
sheet metal laser cutting, laser beam machining – plasma cutting – oxyfuel – punching machines – sheet punching
| DISCOVER |
integrated logistics - intermodal solutions
logistics – intermodal solutions – integrated logistics – warehouse – goods transport – packaging – warehouse automation
| DISCOVER |
Chemical industry - industrial chemistry
Chemical industry, industrial chemistry chemical companies, industrial video production of chemicals
| DISCOVER |
Analysis laboratories - cleanroom
Microbiological chemical cleanroom analysis laboratories, controlled atmosphere rooms, microbiology laboratories, clean rooms
| DISCOVER |
Farms, crops, agriculture
Videos for farms, promotional videos for local products, educational farms, crops, vineyards, farms, intensive or organic farming
| DISCOVER |
welding of metals and plastics
welding of metals and plastics – robotic welding, mig / mag, tig, electrogas, electrode, arc
| DISCOVER |
polishing and finishing surfaces
panel calibration machines – belt grinding machine – plate grinding – metal finishing – surface finishing – surface polishing
| DISCOVER |
machines for the textile industry
textile industry machines – textile printing machines embroidery machines – sewing machines – fabric cutters – shoe machines
| DISCOVER |
Summary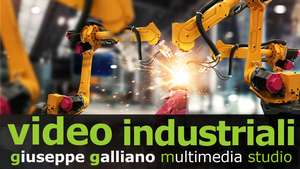 Article Name
Description
industrial videos and films, industrial video production, machine films, assembly line, logistics, robots, machine tutorial video instructions
Author
Publisher Name
Publisher Logo