We produce promotional videos for farms, videos for service providers and technology for the presentation of agricultural production.
We operate in sectors where it is necessary to make films intended for promotion in foreign markets.
We deal with video production in all languages ​​(in addition to English, French, German, Spanish, even Russian, Chinese, Japanese). We create videos that show not only the product of the farm, but also the cycle that takes place during the seasons.
We take care of the design and production of the promotional video for the farm. We follow the localization in all languages, starting with the translation to voice-over recordings.

Videos for farms and technologies used
We have particularly sophisticated video recording technologies.
Since 1996 we deal with video production for the company and the company in all production sectors.
We use micro cameras, time-lapse cameras to record crops during the seasons in each agricultural sector. We use drones (ENAC certificates also to film in critical areas), cameras and cinema lenses. We produce promotional videos for modern and traditional agriculture.
We create immersive 360-degree videos that work very well as catalysts in social networks.
Intervention fields
We are prepared not to delay the normal activity of the farm, and we know how to adapt to sudden situations, due to the weather, which may involve activities that precede harvest or planting or plowing.
We document the entire work cycle and promote the finished product. We show what happens in the fields, from planting to harvest, to product packaging.
We have followed video production projects in agricultural sectors such as crops, vineyards, educational farms, and intensive or organic agriculture.
We have worked with organizations and consortia and have made videos to promote educational farms, creating editorial products to bring the school public closer to agriculture.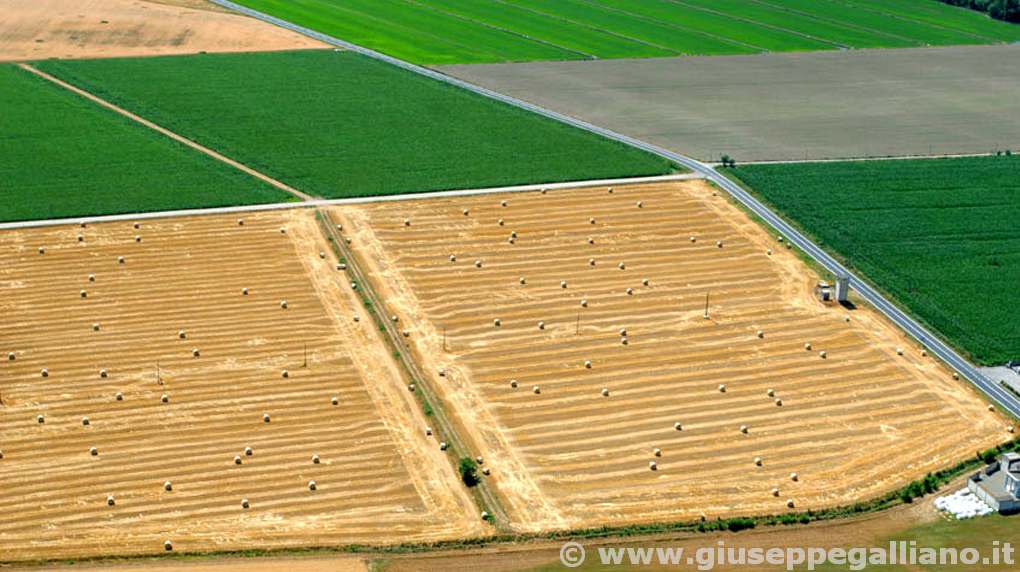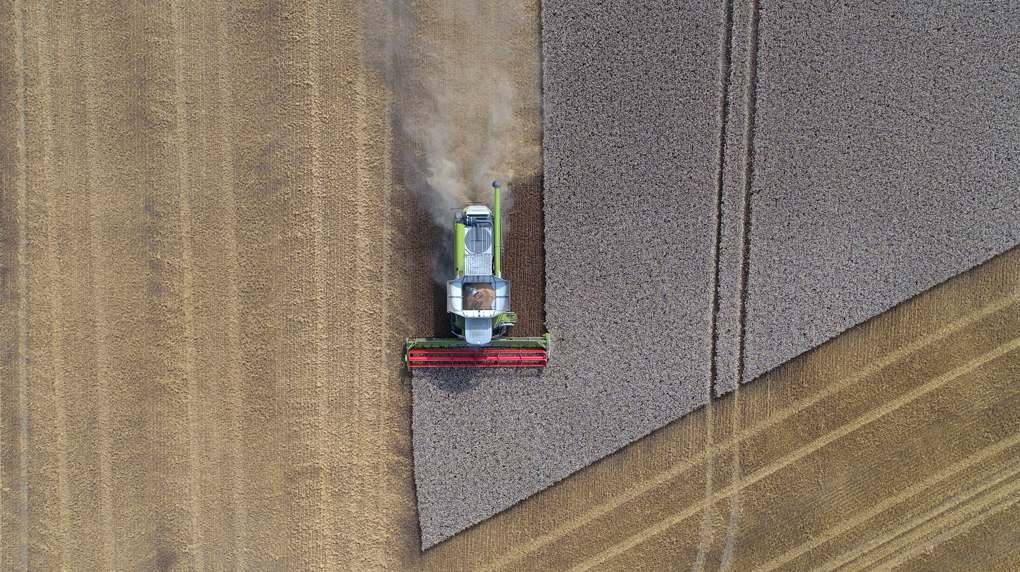 Funds for ministerial and regional calls
Farms often underestimate the existence of funds derived from calls for ministerial and regional proposals aimed at helping Italian farms to promote themselves in a non-European context.
Through these tenders, it is possible to obtain non-refundable loans from farms for 50% of the costs incurred for the promotion of agricultural products. The calls are intended for companies with an export vocation and the production of promotional videos is an integral part of the presentation activities of an agricultural company.
Prices and estimates of video farms
Non-refundable grants to support the promotion of agricultural products can also be used to make farm videos disseminated not only during trade fairs or social platforms, but also in all cases where the product must be sold on sales platforms of electronic commerce
We have offers ready for small budgets but that allow fast production for the next deadlines.
But, above all, we know how to manage difficult productions that develop over 8-12 months to follow the cycle that goes from seed to harvest.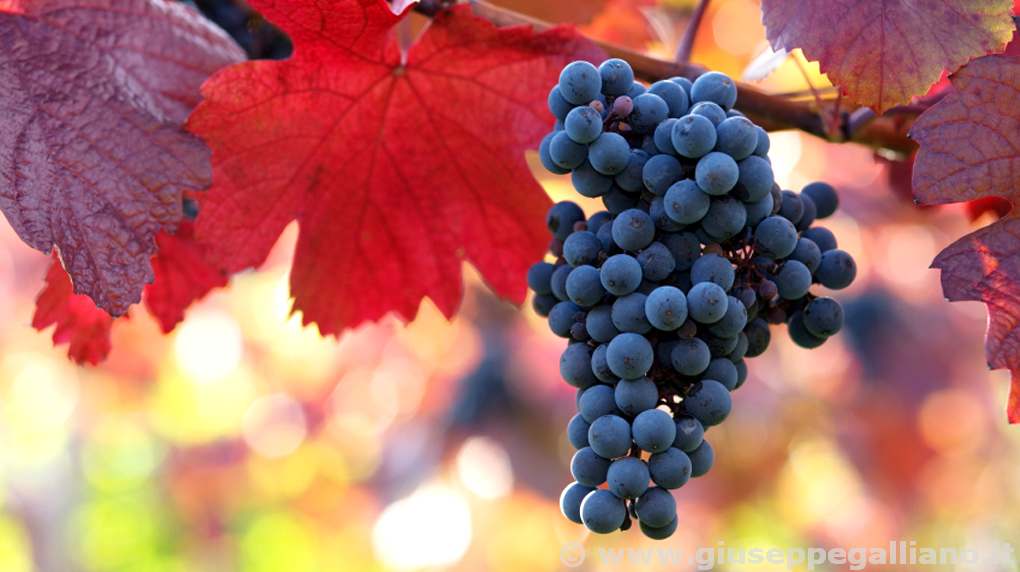 Where to spread the promotional video of the farm
The farm's promotional video covers an important role in this strategy because it can be used not only on the company's website, but also on all social channels, such as the company's Facebook page or the company's YouTube channel and, of course, the fairs of the sector and video mail
Videos for farms can show not only the production cycle that takes place during the seasons, but above all they broadcast important content through interviews with crop experts such as agronomists, zootechnists and winemakers.
We also produce videos for producers of technology for the agricultural world, such as machinery manufacturers (combines, tractors, and earthmoving machines), equipment and tools such as fertilizers, seeds, pesticides.
Videos and recordings made in the fields or on farms become useful tools for manufacturing companies or universities to create video tutorials and process video simulations to demonstrate how a machine is used or to validate the goodness of a growth system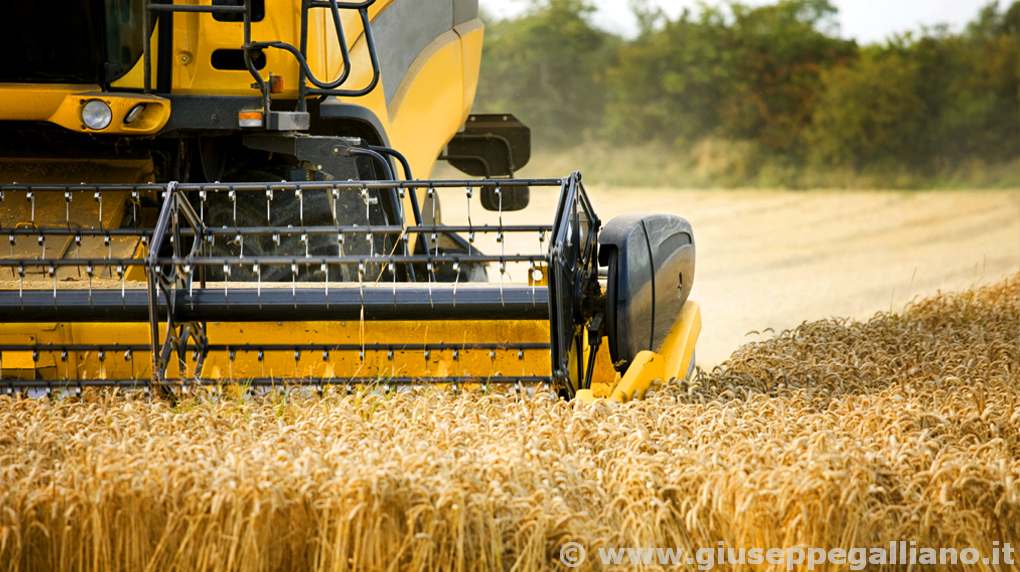 Examples of Video Farms, Educational Farms, Producers
Summary

Article Name
Description
video farms, promotional videos traditional modern agriculture video cultivation vineyards educational farms intensive organic farming
Author
Publisher Name
Publisher Logo