Corporate storytelling, corporate web series and corporate stories
Content of a corporate video: use corporate stories, corporate web series and stories for companies to disseminate. Demonstrate, illustrate, explain, promote or excite emotions?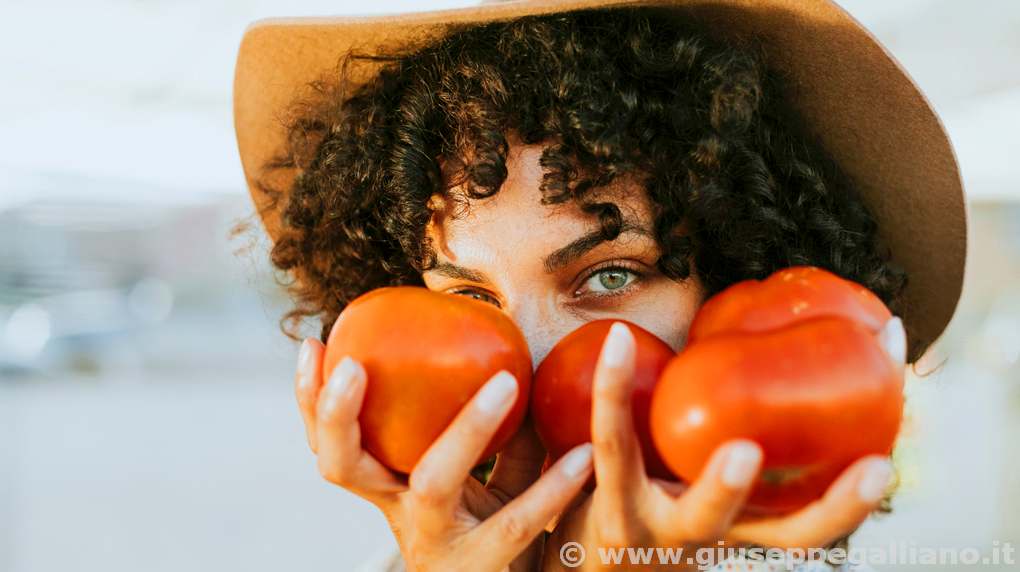 Corporate videos, stories and storytelling
Thanks to digital technology, the "corporate narrative" was born, which sometimes produces phenomena and phrases with unquestionable (and positive) economic consequences. A corporate web series is a miniseries designed to be delivered and enjoyed on the web.
Commercial videos or simply promotional videos, produced with increasingly affordable costs, have created a new style of immediate communication, derived from the short film. A story mode inspired by the canons of cinema for today's companies.
The classic narrative has joined a form with different tones, comic, dramatic, sometimes even horror and pulp.
The figure of the author: without him it is useless to begin
For a corporate narrative that works, to create web series for companies that follow or to produce stories for companies, you need a basic figure, the "author," who physically writes the story, linking the objectives of the video or Industrial video to a story.
The author must be able to build a story about the company, discovering points that are decisive to move the interest of the product towards the narrative metaphor and then remind it of the company's purpose.
It's corporate or brand narration: a story based on stories and not objects. This produces corporate web series and company stories that will be distributed periodically on the company's social media channels.
The issues are no longer solely technological, but the vision of people's reality becomes important, which leads to being protagonists of the corporate world we want to describe. This narrative approach of the corporate or industrial video, original and intriguing, is called storytelling.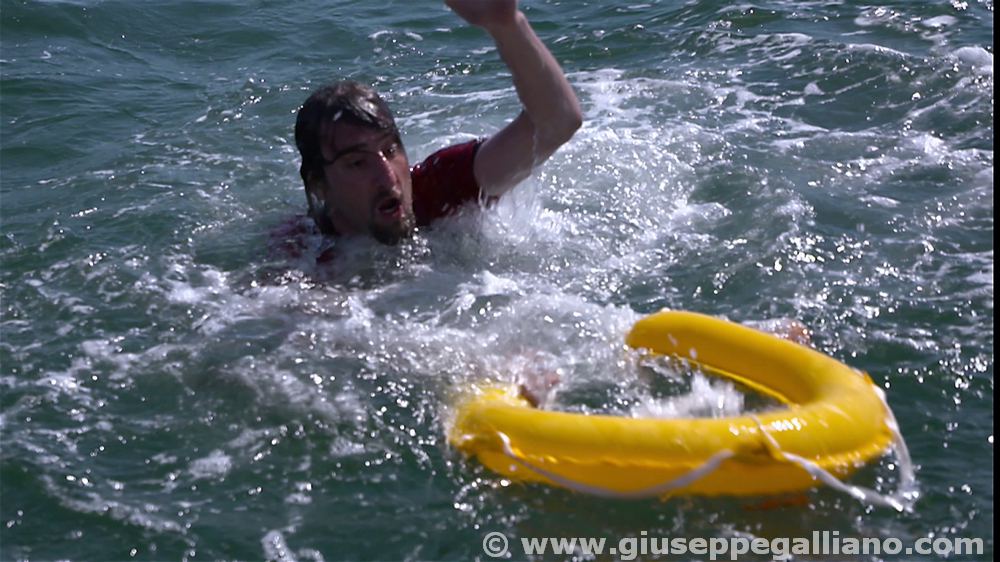 Corporate storytelling, corporate web series and business stories: dangers
But you should pay close attention: it is a very delicate field. We must not fall into the pathetic or the grotesque.
Those who work in a company have their own individuality and, often (to put it mildly), they are not actors.
The few virtuous examples of corporate narration are flanked by often humiliating examples.
Think about what happened to the sadly famous "branch of the Banca Intesa San Paolo de Castiglione delle Stiviere"
The unquestionable advantage is the possibility of having periodic content to be able to retain an audience on social channels.
Does corporate narration work or not?
But do you need it for commercial promotion? Does storytelling of the web series and company stories help promote the company itself?
If the product or service is intended for the end user, maybe yes.
But if the company produces a machine, a tool, a "useful" system to produce something else, probably it does not.
If the company seeks investment funds or has to present a result, probably not even.
If the goal is to have a constant presence of videos on social channels, you can also think of the company's YouTube channel or the company's Facebook page in a series of tutorials, instructional videos, video instructions, videos that show how to get better results using the product.
They will be more appreciated.

A real case of an entrepreneur with a vision of the future
I went to work for an entrepreneur who produces machines to do a certain type of process.
Well, their purpose was not so much to show how those machines worked, but to show potential customers that before selling them the machinery, they would be instructed on how to use the equipment for that precise phase of a production cycle.
Take plastics, for example. These must "melt" into the molds, then join and shape the final product.
Now, my Client offered not only the machine to join, but also the technical knowledge behind the realization of the piece and, therefore, the design and creation of the mold.
His goal was to sell the machine that was attached, welded, but had done, in a decidedly visionary way, that if he did not give informations on how to build the piece, how to design it, his car would have been of little use. In fact, it would have been a source of disagreement. He was asked to film stories, but he asked me to film tutorials to be published weekly.
Corporate narration and corporate web series
That is why in the industrial and production world, telling "stories", creating "series", storytelling, producing web series stories for companies as if you were on Netflix is ​​relatively useful.
It is certainly intriguing, but first of all there is the "actors" limit. Not always the employees of a company are willing (or can) become protagonists and, above all, for a constant and continuous presence in the videos of social networks (because this is the final objective) it is necessary to provide practical, and useful information relative to the use of the product, instead of pleasant narrative moments (and hedonists).
Think about how many of you have abandoned the vision of a television series after a few episodes. Not all of them are "La Casa di Carta", the "Throne of the Swords", or stay in the company "Boss in Incognito" or simply the web series.
Brand entertainment requires large investments, as well as compelling and  strong stories. But then, does it really serve to show a technology? We are not talking about telling business stories, producing corporate web series, corporate storytelling to strengthen a brand (where narration is a winning approach), but making corporate videos to increase sales of technologies, tools, machines, products not intended for final user.
So … if it occurs, it may be better to show how to use the product despite the pun.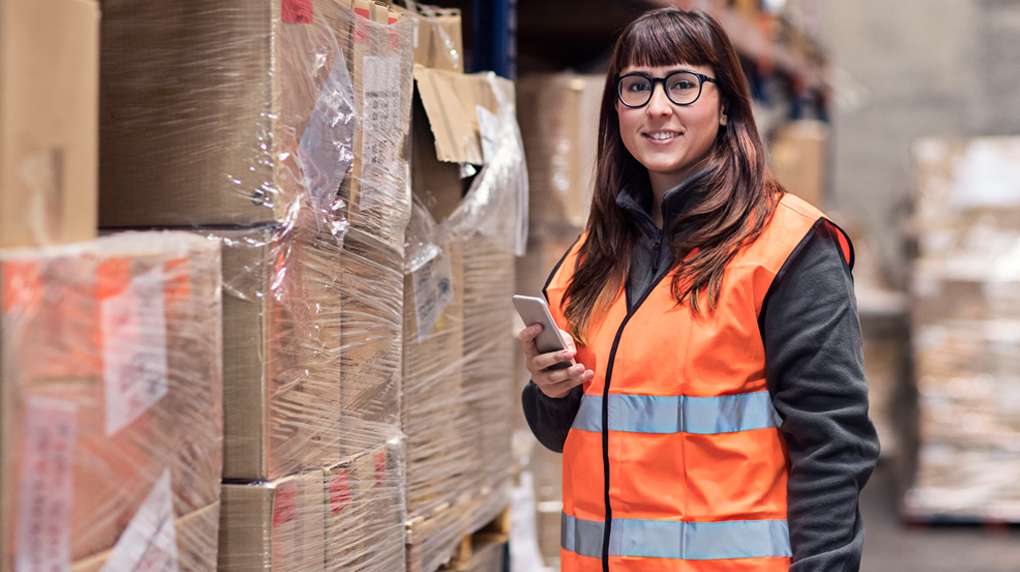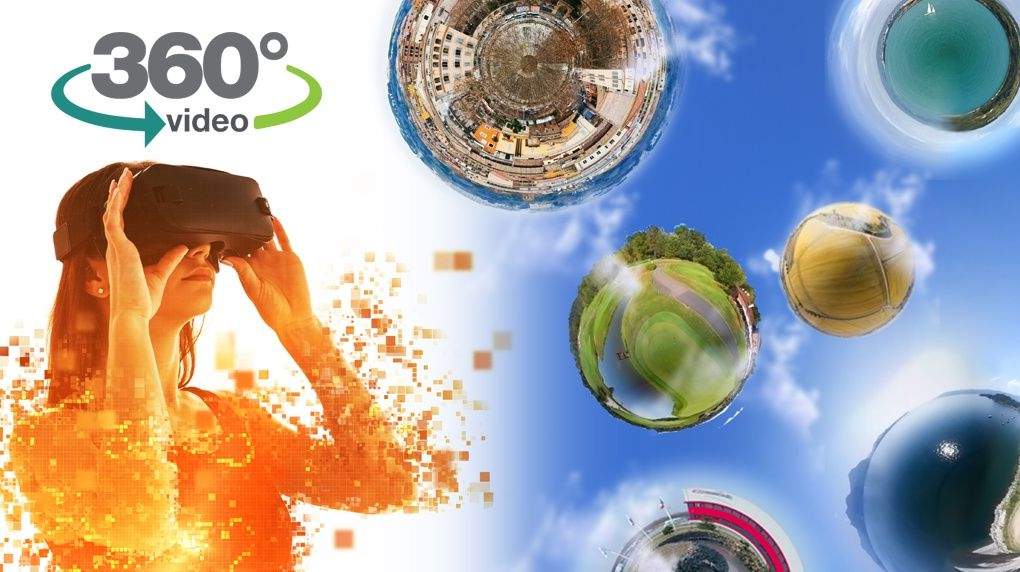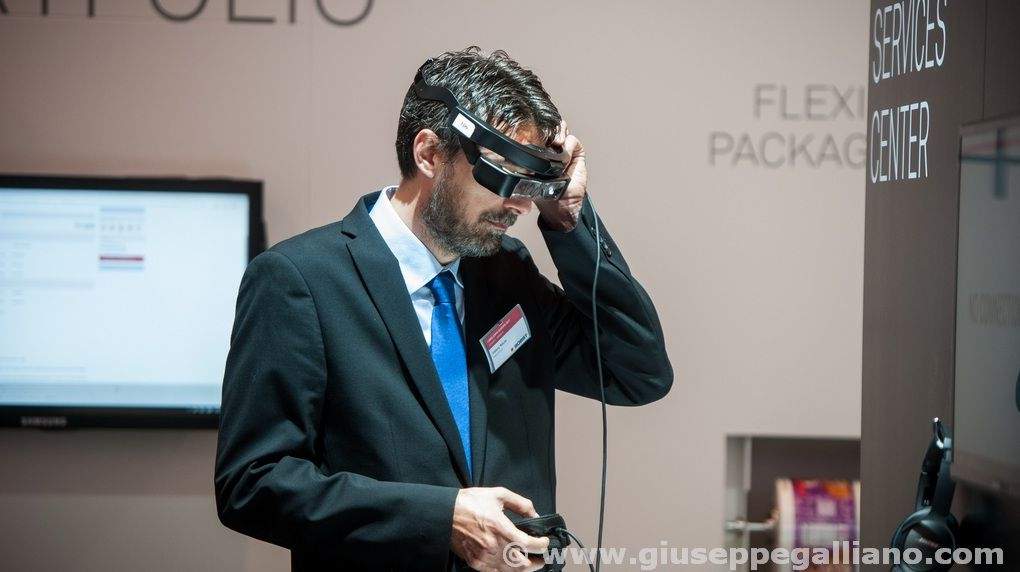 360 degree immersive virtual reality storyteller
Then there is a trend that develops immersive narration, which is with 360-degree video, taking advantage of virtual reality technologies.
360° virtual reality videos offer an original and strong immersive experience, which literally inserts the viewer in distant places, from space to the depths of the sea, or even in a virtual environment.
If it is true that 360° content can immediately arouse curiosity, it is equally true that building a story, immersive storytelling, is not so immediate.
The risk is to drag the user into a whirlwind of information that appears wherever he looks. With the immersive vision an experience is created, but it is not automatic that this experience be directed to the purposes of the company. That is always to show a product, the operation or the reasons of superiority over the competition.
Immersive narration can be useful in videos for fairs and stands when you are interested in entertaining the visitor and recording it when you receive the device for a stereoscopic 360 degree view. In this case, it is better to think about short-term experiences, to increase the performance of the devices and not to confuse the viewer with too much information.
Resources Guides Tips on how to make corporate videos
guide to corporate videos
If this is a new topic for you, you may be interested in this GUIDE TO COMPANY VIDEOS: why make them and how to get realistic quotes
| DISCOVER |
How to make a corporate video
How to make a video to present the company? How to make an industrial or corporate video? 8 ideas to create a corporate video without ever having made it
| DISCOVER |
company video prices and quotes
Prices and realistic quotes for corporate, industrial, institutional, product videos, tutorials and fairs. How to calculate the cost of a video
| DISCOVER |
Corporate YouTube video channel
Videos for the corporate YouTube channel. A guide to update the YouTube channel and broadcast live
| DISCOVER |
video for company facebook page
Corporate Facebook Page Video: a guide to understand why a company should have a Facebook page and broadcast live
| DISCOVER |
promote the company with a video
How to promote the company with a video? 5 reasons to produce a corporate video and above all where to spread it
| DISCOVER |
corporate storytelling, corporate web series and stories for companies: are they used to promote a company?
| DISCOVER |
emotional videos for products
emotional videos for companies: to inform or excite? to excite to promote the territory or a product
| DISCOVER |
how to choose the supplier
How to choose the supplier of a corporate video, evaluate its estimate and define a contract. Corporate videos and capital goods
| DISCOVER |
Examples of Promotional Videos and company presentation videos
Summary

Article Name
Storytelling, corporate web series and stories for companies
Description
corporate storytelling, corporate web series and corporate stories storytelling works or damages immersive 360 ​​degree storytelling
Author
Publisher Name
Publisher Logo