Video for the YouTube corporate channel - Live Streaming
Guide for the company that has to update the YouTube channel and stream live
If you are reading, you probably want to produce videos for the company's YouTube channel or are thinking of making a live video on YouTube. I hope you can find ideas and ideas here to request a realistic quote, get a good price and, above all, achieve the goal you have set.
Promotional videos for companies find their most widespread use on corporate YouTube channels. Google says that 60% of those who search for a product in the search engine move to YouTube to verify the information before buying. You are probably right. Every company, every industry, every new company must have a corporate YouTube channel.
The objectives are obvious:
Company's presentation
Presentation of new products
Strengthening the reputation of the brand
Loyalty of the public
Objectives of the YouTube corporate channel
Once the company channel has been created and has inserted the 30-second promotional video for those who visit the channel but is not yet registered (remember!), you will have to enter the contents. How to built a YouTube channel? Unfortunately, the institutional video is not enough, maybe a little outdated, so that the company's YouTube channel is credible and, therefore, your company, the brand, but especially so that the products are attractive (if not, what does all this work need? ) You must have an accurate vision at least on these points:
What is the relevant audience?
 What are the new customers to reach?
How to exploit the corporate video or the industrial video to reach the previous two points
Events to broadcast live on YouTube

Types of videos for the YouTube corporate channel
Consider that the average YouTube user searches for fun or useful videos, meaning they are useful for something.
You will surely use your corporate, institutional video, but then you should periodically post other videos on your company's YouTube channel
Useful videos
Videos you need
Video guides
Video courses
The corporate YouTube video channel  is not an advertising channel. Ads don't work. Youtube for companies is used to show technology, products, useful content.
Storytelling and product video
You have two paths: storytelling, that is, videos that tell stories, whether they are fun or dramatic.
They work a lot if you have products for the end user (company to consumer or B2C).
If, on the other hand, you have a company, it produces machines, production tools, objects that "serve" to make or produce other objects; it should be interesting in your industrial videos.
Technical value-added videos
You have to make videos that are technical, technological, that show how your product or your technology works and, above all, why you prefer it to the competition.
But be careful, if they are done wrong, the result is diametrically opposite.
How many companies have uploaded videos of fans to their companies' channels on YouTube, or made by those who couldn't?
In the best case, they did not achieve results.
The products shown do not convince and generate a few visualizations.
It is responsible for image quality, voice over, editing. In this guide on corporate videos you will find interesting ideas, especially about the number of shots.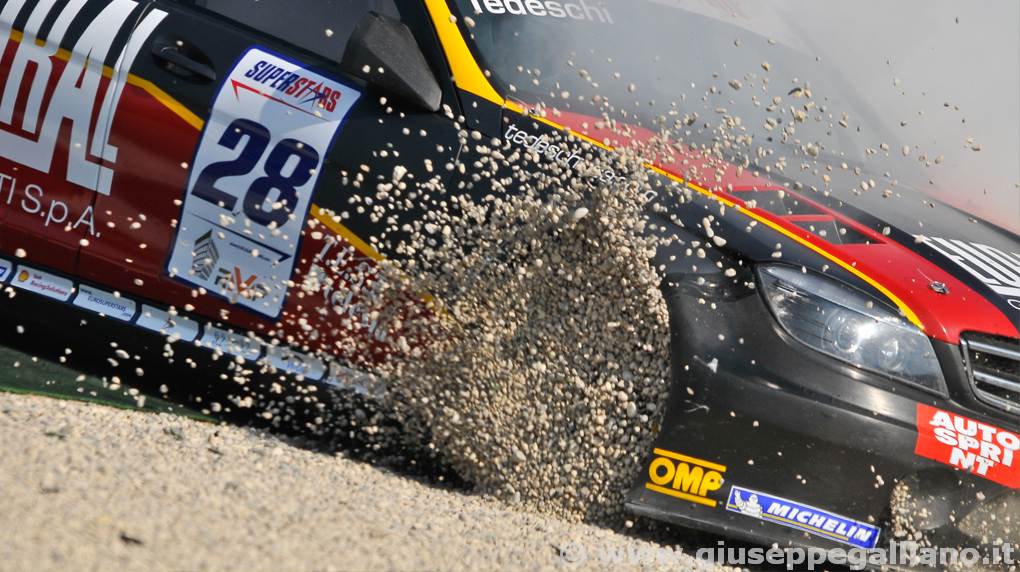 Objectives of the videos to be published on the company's YouTube channel
How to make a video on YouTube? The company video for YouTube must be, alternatively or simultaneously:
• Useful
• Answer a question
• Solve a problem
That's why after publishing the company's video, you should continue posting industrial videos on your YouTube channel that explain, inform and help those who want to use your product.
Even more so if you make tools, machines, technologies, objects that in turn serve to produce other goods, mainly consumer goods.
Regular publication of videos on the company's YouTube channel
When recording a corporate video, an industrial video or a movie for social networks, remember not only to make the institutional video, corporate video, but to plan with the producer a series of content that will be released over time.
It would be perfect if you already knew what you want to post on your company's YouTube channel in the next 6-12 months.
But we know very well that there is often no time to plan everything well.
Then it provides a couple more days for the shootings in which the additional material that will make the stock will be diverted, it will be your stock from which you will extract to generate, in time
Product video
Video instructions
In-depth video
What are the issues that best serve your Customers?
It is clear that I do not tell you to cheat, but over the years (I have been making videos for companies since 1996) I found myself very often in front of entrepreneurs who really struggled to find time to plan the content of the corporate video, and much less a series.
Then turn more than you need: sooner or later it will be useful. It is essential to have stocks to be published constantly and periodically which will be useful for promoting the corporate YouTube channel.
Multilingual versions of the videos for the YouTube corporate channel
Prepare multilingual versions, which will be located for each country in which you go. Do not limit yourself only to English.
My studio follows along the localization, from translation to voice recording in all languages.
Do not stop at the usual Italian, English, German, French and Spanish, but consider Chinese, Russian, Polish and Arabic.
It is a sign of respect for the countries to which it refers.
Subtitles cost less, maybe even automatically. And free.
But who looks at you realizes and maybe he doesn't care about your video.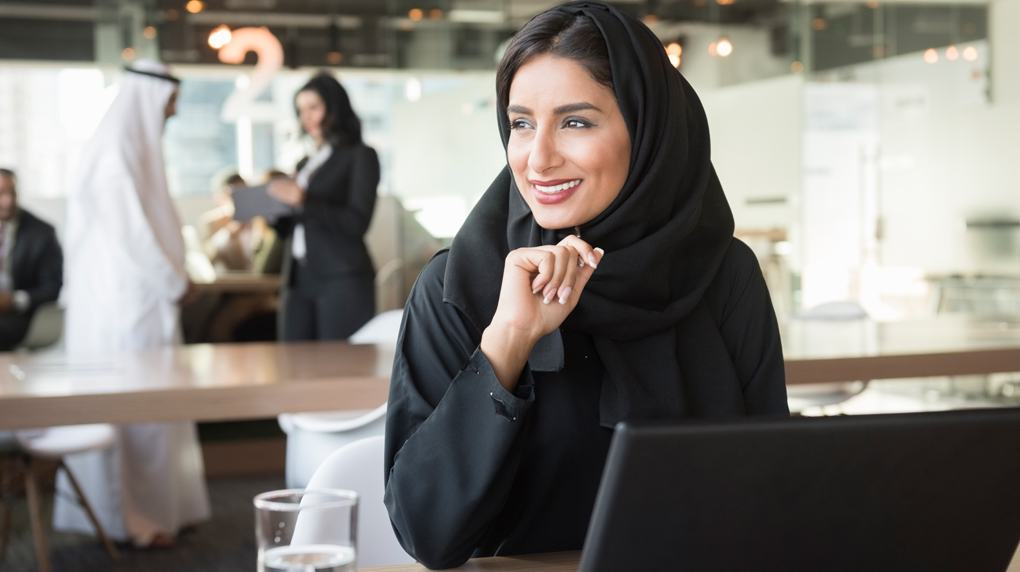 Indexing videos for the YouTube corporate channel
You must index your corporate and industrial videos so that those who use YouTube can find them.
Use short but effective titles, appropriate descriptions and, above all, a thumbnail (the image that seems small to click) that really corresponds to the content of your corporate video.
You should encourage click, call interesting (and, therefore, related) topics and fascinate (so with well-made graphics and / or graphics).
This will also help you a lot in Google searches, when the thumbnails of your corporate videos appear in the search results by keyword.
Seo-oriented titles and descriptions
Organize your videos following the SEO rules.
YouTube is a search engine, like Google.
And Google has borrowed part of the indexing algorithm. The rules are perhaps the same or at least they are very similar.
An organic choice, a logical layout of corporate videos and, above all, playlists helps you find yourself.
Industrial videos and, above all, those organized in playlists on corporate
YouTube channels increase the value of the company perceived by users because:
Are remembered and stored faster
Offer a lot of information in a short time
Strengthen the company's brand in a short time
Give credibility and experience to the company
Help transform viewers into potential customers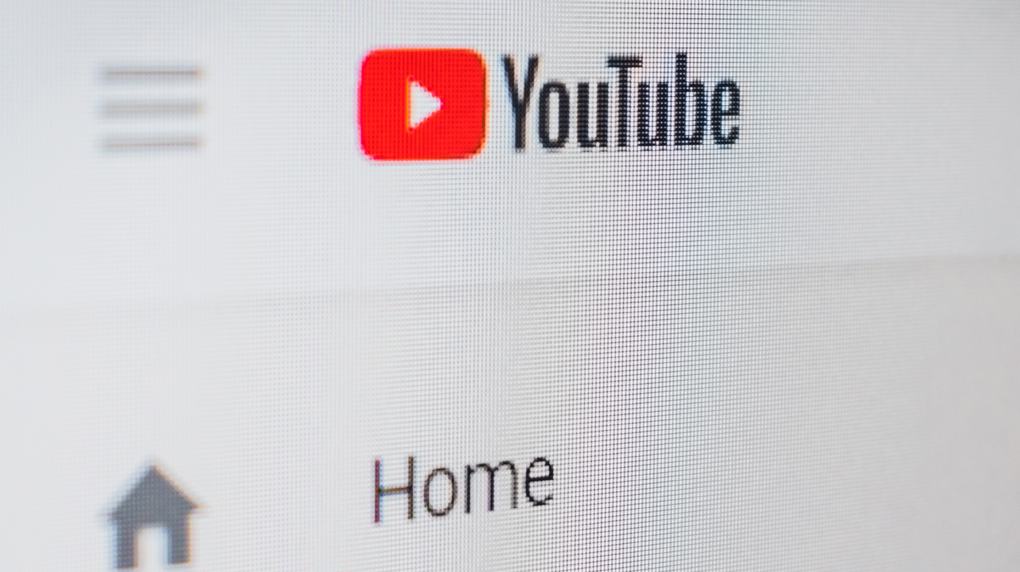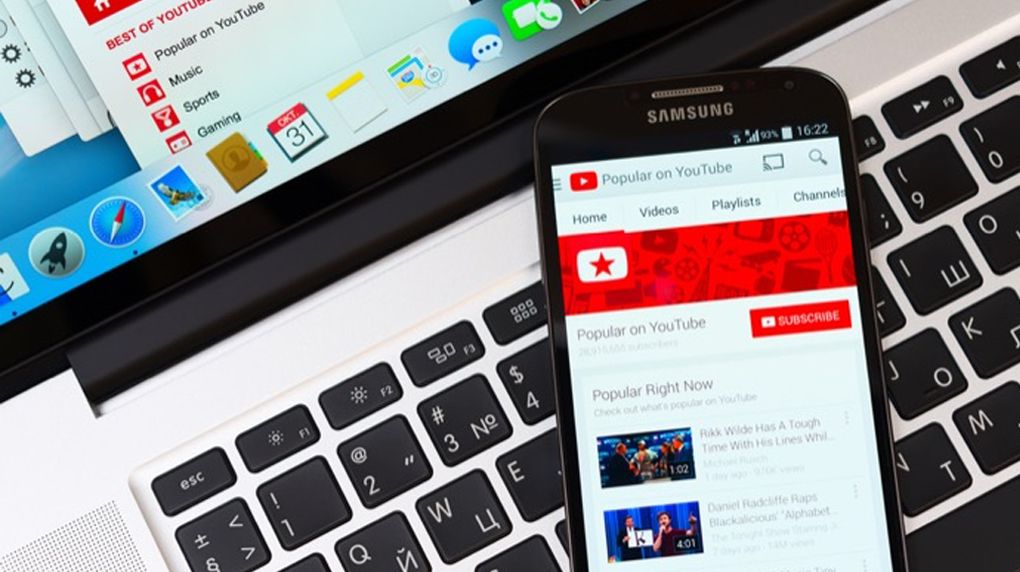 Live and live video on the company's YouTube channel
As for Facebook, live coverage on YouTube is now very important. Live streaming on YouTube give authority to the channel above all, they make viewers feel important.
Think of a very attractive event, not necessarily a ceremony.
Think of a fair where you show your car or your yard that has reached a milestone. Maybe using live Youtube channels that you have created on purpose
Think about showing it to investors, live.
My studio has produced live broadcasting for corporate events, some directs for investors and holders of the mining and mining sector.
That is, when a well finally finds the gas or oil it has been looking for months.
Or we edit live broadcasts on Canal Corporate channels for machine manufacturers.
At fairs, companies show the inside of their factories or, what is more interesting, they show in the stand videos what the customers who bought their machines do.
Yes, but why live on YouTube? Isn't a corporate video enough? No, because with live broadcasts you can't cheat and the viewer knows it. Your company gains in credibility and authority.
But be careful, it should not be done by mobile phone. It must be a corporate video live on YouTube professional, serious, authoritative, and very well done.
Some examples of live events on YouTube
Some examples of videos for corporate YouTube channel
Guides Tips on how to make corporate videos
guide to corporate videos
If this is a new topic for you, you may be interested in this GUIDE TO COMPANY VIDEOS: why make them and how to get realistic quotes
| DISCOVER |
How to make a corporate video
How to make a video to present the company? How to make an industrial or corporate video? 8 ideas to create a corporate video without ever having made it
| DISCOVER |
company video prices and quotes
Prices and realistic quotes for corporate, industrial, institutional, product videos, tutorials and fairs. How to calculate the cost of a video
| DISCOVER |
promote the company with a video
How to promote the company with a video? 5 reasons to produce a corporate video and above all where to spread it
| DISCOVER |
Corporate YouTube video channel
Videos for the corporate YouTube channel. A guide to update the YouTube channel and broadcast live
| DISCOVER |
video for company facebook page
Corporate Facebook Page Video: a guide to understand why a company should have a Facebook page and broadcast live
| DISCOVER |
corporate storytelling, corporate web series and stories for companies: are they used to promote a company?
| DISCOVER |
emotional videos for products
emotional videos for companies: to inform or excite? to excite to promote the territory or a product
| DISCOVER |
how to choose the supplier
How to choose the supplier of a corporate video and evaluate its estimate and define a contract. Corporate videos and capital goods
| DISCOVER |
Summary

Article Name
Video for company YouTube channel
Description
Videos for company YouTube channel - live YouTube - guide how to make quotes for those who order company YouTube channel videos for the first time
Author
Publisher Name
Publisher Logo