Video production for companies
production of industrial videos and films, videos for industries, production of industrial videos, filming for industrial videos
| DISCOVER |
we have been producing corporate films, videos for companies, professional videos for companies, filming for corporate videos for over 20 years
| DISCOVER |
video and time lapse (from one week to one year) in construction sites, extraction systems (on land and offshore) with capacity to operate in critical environments
| DISCOVER  |
video 3d rendering animation
3D video photorealistic rendering 3D modeling, 3d graphics, 3d animations, three-dimensional simulations manufacturing industry
| DISCOVER |
VIDEO EVENTS, live, OPEN HOUSE
troupe and mobile direction for television and live productions; equipment available for video and audio production
| DISCOVER |
Video for industrial processes
industrial processes: machines and production processes, automated lines and robotic systemsi
| DISCOVER |
video tutorials, video instructions, "how", "how to do it", video courses, product videos for the corporate and industrial world
| DISCOVER |
company social network for video promotion, web marketing, YouTube company channels, Facebook company pages, live social streaming
| DISCOVER |
video for trade shows, for companies that will be shown at trade show stands, video presentation companies live conventions, corporate events
| DISCOVER |
we produce videos for institutions, entities, public or private associations, non-profit organizations, regions, municipalities, parks
| DISCOVER |
promotional videos and presentation videos of the company, videos to promote foreign markets production of promotional videos of the company
| DISCOVER |
videos for farms, promotional products produced in the area, educational farms, crops, vineyards, intensive or organic farms
| DISCOVER |
Corporate, industrial, institutional videos
We have prepared a series of preset offers that cater to small budgets but with high expectations. We have the conditions to make videos for companies in complex productions, we create professional videos and corporate films that will have to compete in global markets, where we invest in communication and do not trust improvised solutions.
We know how to tell the story of a company to present it abroad, in new markets.
Our corporate videos are produced from the start in multilingual formats: we deal with both voice recording and translation as we have been operating for some time in the EU where the level required by speakers and translators is very high.
In business video production, we can operate discreetly even in difficult environments such as production lines, assembly lines, automated machines.
We move throughout Europe as we are structured in this sense, moving our material in our vehicles.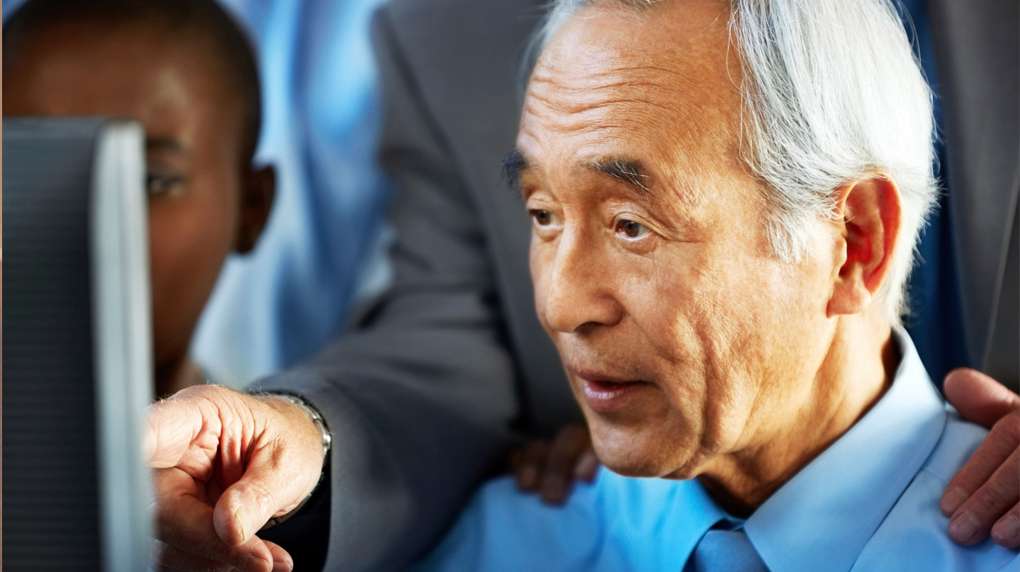 Summary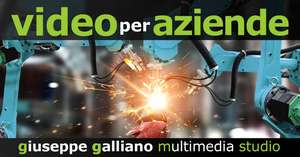 Article Name
Description
Company videos, industrial videos, corporate and institutional videos, tutorials, instructions, construction site time lapse, live streaming company events
Author
Publisher Name
Publisher Logo