Giuseppe Galliano Multimedia Studio is a video production company specializing in the promotion of companies, industries, entities and institutions.
Since 1996, with its own tools, it has created audiovisuals in several languages ​​and interactive objects for a global market, such as corporate videos, industrial videos, corporate videos, institutional videos, tutorial videos, videos for social networks, videos in construction sites, videos for fairs and stand.
It is a 3D animation studio, providing video streaming services for live events, 360-degree virtual reality videos VR, aerial drone videos, 3D stereoscopic video, and web services.
For more than 20 years, he has participated in high-tech video productions for companies and businesses in all languages.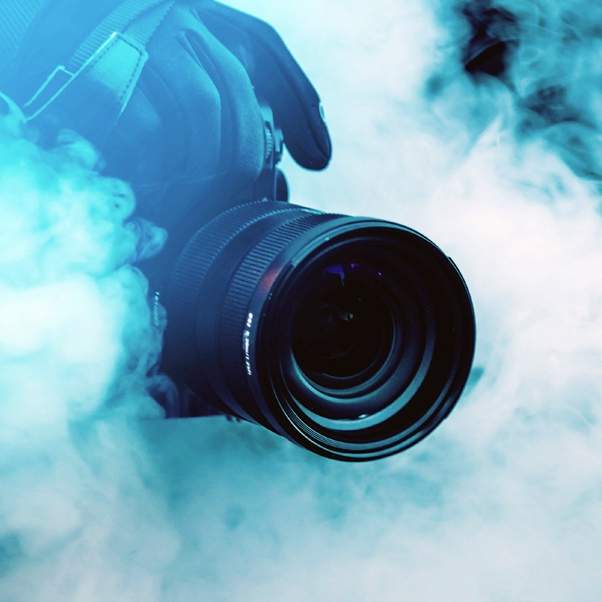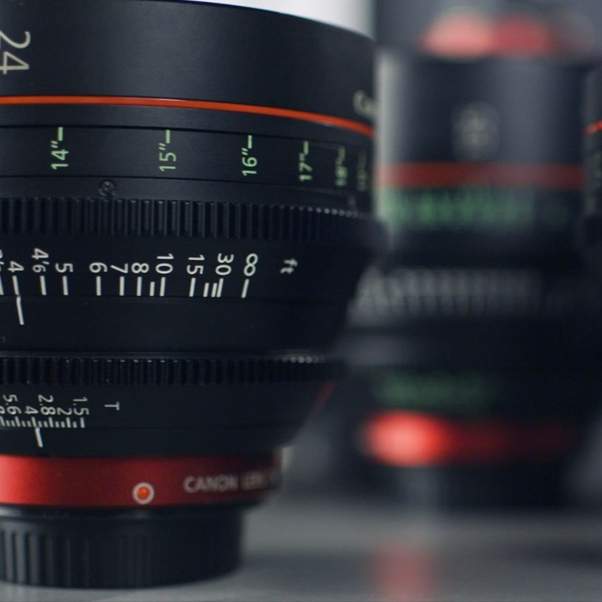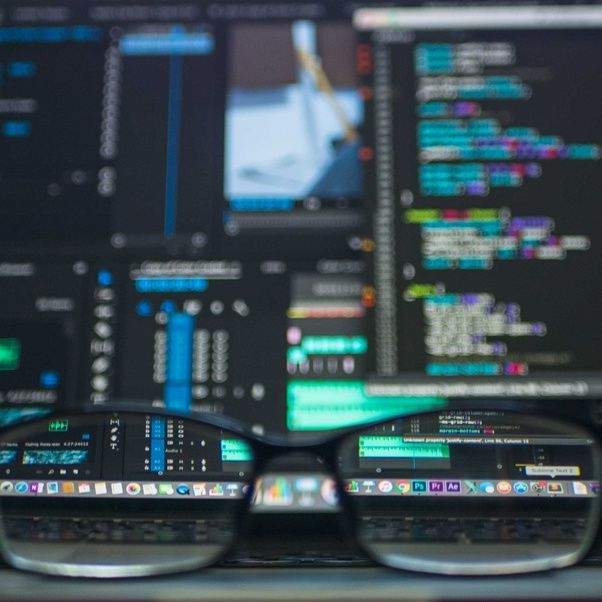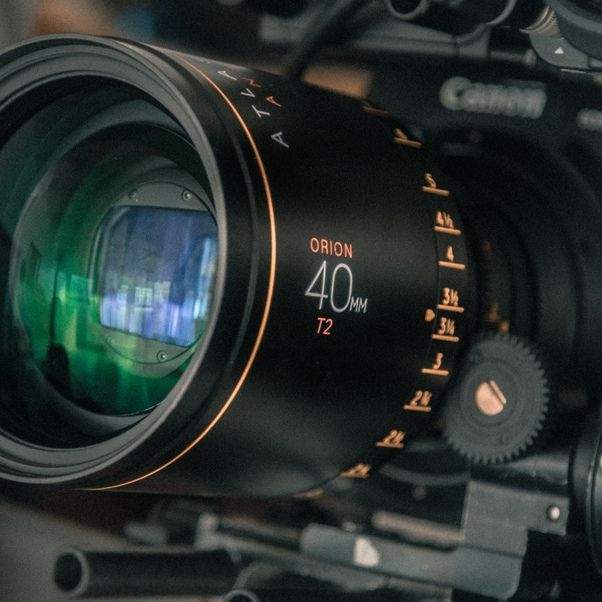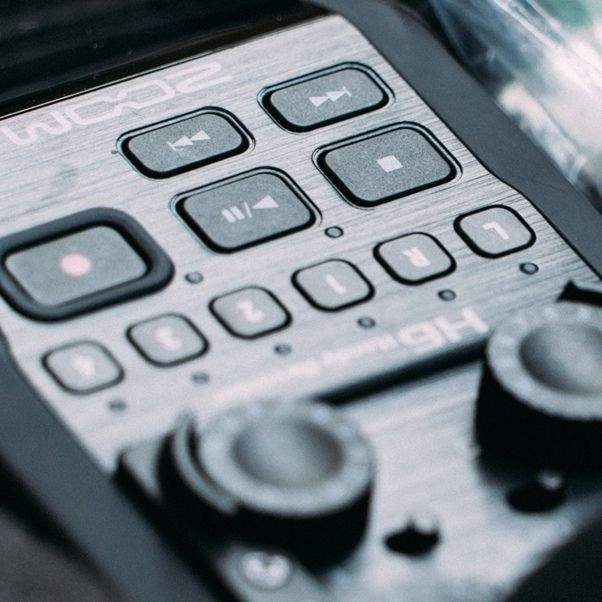 Live interactive streaming for events on YouTube, Facebook, Vimeo. Direct transmission of conventions, congresses, workshops
| DISCOVER |
Aerial video with drones (SAPR) recognized by ENAC. 360 virtual reality images VR and videos with drones in cities and critical areas
| DISCOVER |
video 3d rendering animation
photorealistic 3D video rendering 3D modeling, 3d graphics, 3d animations, three-dimensional simulations manufacturing industry
| DISCOVER |
VIDEO ON CONSTRUCTION SITES AND CRITICAL AREAS
Video and time lapse sequences at construction sites, waterways, roads, off-shore and on-land mining facilities, excavations, tunnels, wells, drilling
| DISCOVER |
Summary

Article Name
Giuseppe Galliano Studio: video productions since 1996
Description
video production for companies, industries, institutions, institutional industrial corporate videos, tutorials, video courses, 360 VR videos, construction site time lapse
Author
Publisher Name
Publisher Logo