Promotional videos, presentation videos, corporate videos for the company
Promotional videos and presentation films for the company: we make films to promote and present all kinds of companies. We create corporate videos that help the entrepreneur or those who do marketing in the company to promote the structure and the product. We do it in different ways, building the contents every time
Presentation videos and tutorials
We produce promotional films in the form of useful tutorial videos, which arouse a direct interest in the user (or future user of the product).
Google itself (trustworthy) states that 60% of those looking for a product on Google then switch to YouTube to gather more information before buying. This type of promotional video is very useful if you want to create periodic communication on social networks, such as corporate YouTube channels or Facebook pages.
Even a video course, a series of video contributions provided on an electronic learning platform, of instruction videos can become powerful tool for the promotion of the company.
The question about "how to do" something often leads, if satisfied, at least to immediate contact with the potential client.
Industrial promotional videos
In addition to the corporate video, intended to present and promote the Company to new clients, investment funds or trade fairs, we produce promotional films with a more industrial cut.
This is where the assembly line, production and, above all, the technology used predominate. These are corporate videos taken inside the establishments and often show why one production technology is more efficient than others.
We can operate in critical areas with all the planned PPE: from extractive plants to automated lines.
Video presentation for organizations and institutions
We produce promotional and presentation videos also for entities, public institutions, private companies or mixed capital, as participating companies.
We produce institutional videos with a promotional cut that serves to present the structure, often inserting interviews at the meeting.
We make live shots discreetly in areas such as open houses, congresses, conventions, events, meetings.
Video presentation of construction sites
Or to promote and present the company, the cases in which we filmed the building sites are increasingly frequent. These are two different approaches: one in the case in which the company wishes to show its expansion (the construction of a new installation or a new plant, for example), or in the case in which the company wishes to present technologies related to the building, construction or mining environment.
In both cases, promotional videos and presentation videos are also created using time-lapse videos that last from a few weeks to a year. In these hypotheses, we deal with the implementation of semi-permanent video recording systems for time-lapse videos that we manage, once they are fully operational.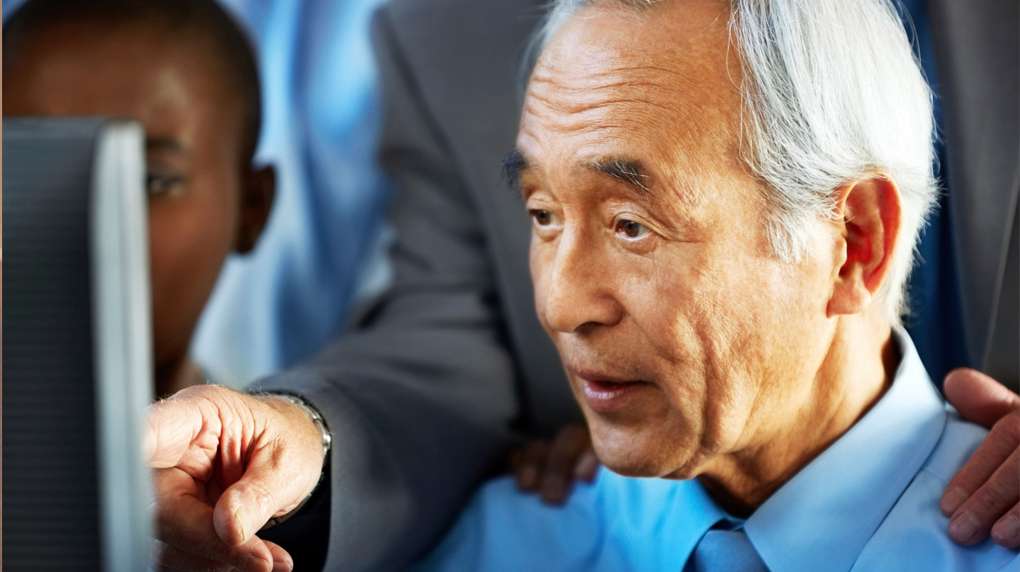 Video presentation in all languages
We produce promotional, corporate videos in all languages ​​for international presentations or for trade shows.
We completely follow the localization in all languages, Indo-European or not, since we give translations of the texts ready to be recorded by our native speakers.
In addition, we not only replace the audio track, but we reassemble each promotional movie adapting it to the metric of each language that obviously has different durations.
Promotional videos, corporate videos and location
We locate the graphics in each language and, if necessary, provide the subtitles.
We do it in addition to classical English, in German, Spanish, and French, even in the most complex Russian, Arabic, Chinese and Polish.
To make a video presentation of the company that manages to promote the company and the product in foreign markets, English is not always enough.
In fact, it is a sign of respect for the potential client, to send you a promotional video in your own language.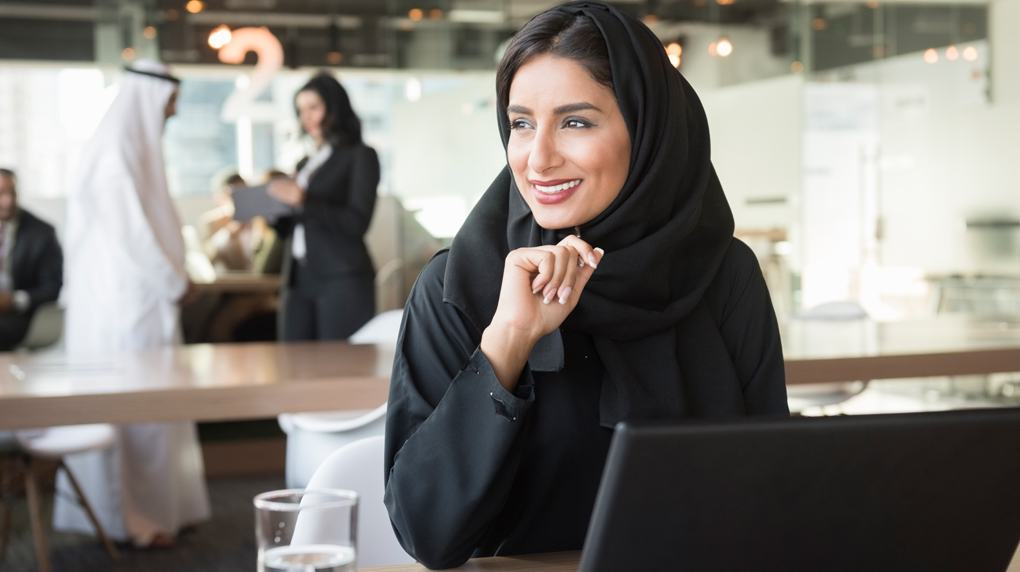 Promotional videos: prices and technologies
All our promotional videos are made with technologies from our studio.
We are structured to move with our materials, covered by the necessary insurance to enter factories, business facilities.
We create corporate videos, promotional videos and presentation videos from very advantageous offers, to more complex productions. Here how to define prices, costs and quotes for promotional videos
Examples of Promotional Videos and company presentation videos
Summary

Article Name
promotional videos company video corporate presentation
Description
promotional video company, video presentation company, video production present promote company video creation promotion presentation
Author
Publisher Name
Publisher Logo