Corporate videos: we are a video producer specializing in corporate movies, videos for companies, professional videos and filming to promote companies, in all production categories and in all languages. For multinationals, medium industries and small businesses
If corporate video production is a new topic for you, you may be interested in this COMPANY VIDEO GUIDE: how to do it and how to get realistic quotes.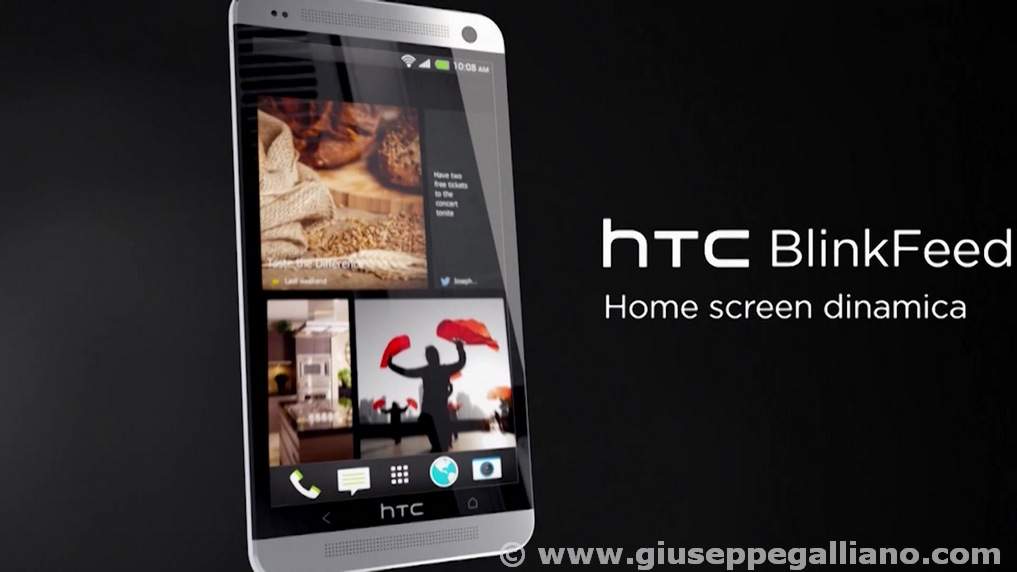 Technologies and prices for promotional videos
In the production of corporate videos we use the same machines, the same lenses, the same cameras that we use for medium-high range television productions.
We have in our studio knowledge and material to film, without needing to rent anything. Therefore, we can produce promotional videos, corporate films, videos for companies, professional videos without worrying too much about the time available and the tools to use.
We have offers ready for small budgets but with high expectations. We know how to make professional videos in complex productions. We produce corporate films and emotional video for companies that must compete in global markets where communication investments are important.
Multilingual videos of companies for foreign markets
We know how to tell the story of a company and, above all, how to present it abroad, in new markets, because we have been doing it since 1996.
The company's presentation films are already multilingual: not only English, Spanish, German, French, but Arabic, Chinese and Russian. Each version of the promotional film is edited to adapt to different languages. We try not only the recording of voices but, above all, translation in all languages, operating for a long time within the EU.
We know how to move discreetly in difficult environments, such as production lines, assembly lines, automated machines. We move through Europe because we are structured to do so, moving our material in our vehicles.
We do this with all insurance policies provided and with highly specialized personnel.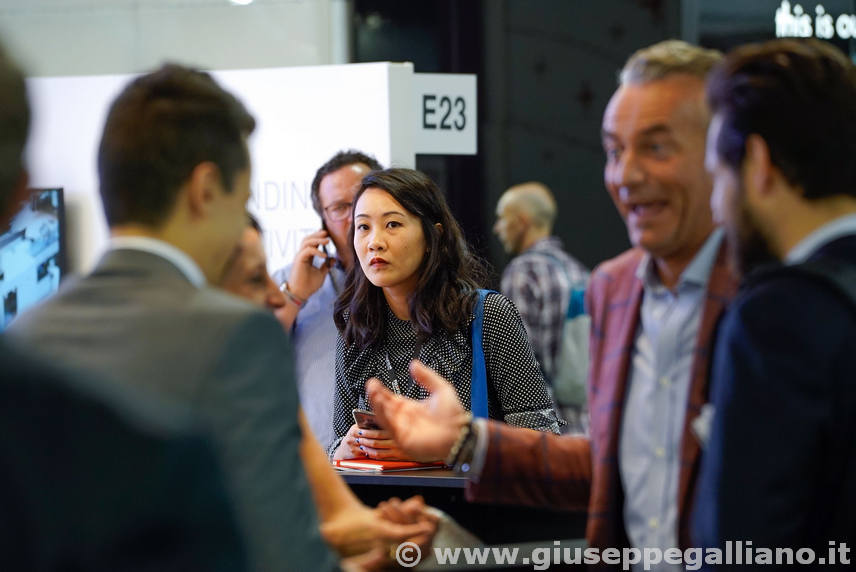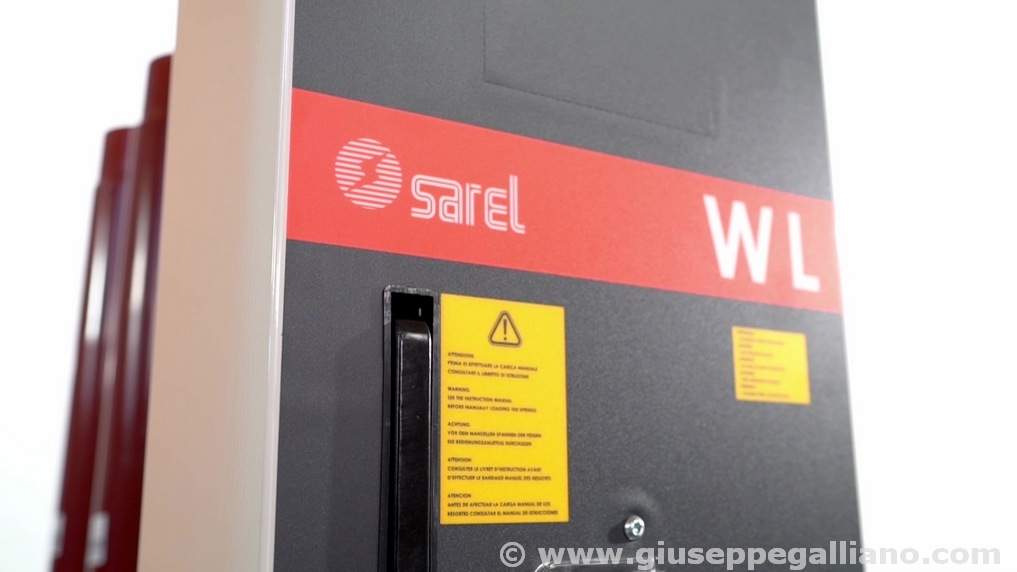 3 company videos for the price of one
A corporate film to function must tell the structure of the company and how it produces its products. You must explain why you prefer the company over its competitors.
A professional video that presents the company, emotional or product is a tool to increase the reputation and sales of any industry: big or small.
But it cannot be just a "company video": we always deliver at least three versions, without additional costs:
• A corporate video for the website
• A corporate movie for the YouTube channel and social channels (Facebook)
• A version of the corporate video designed for trade shows. Here you cannot use the audio and the perception of a corporate movie is different.

Company videos, YouTube, Google, Adwords
Google rewards companies that have industrial, promotional and professional videos for companies on their YouTube channel
A company presentation movie increases the time a user spends on a company's website. It is a factor rewarded by search engines. If the company has corporate videos on its own social channels, it generates traffic to its site. Having a corporate video on the pages of the site, it increases indexing. And an Adwords campaign without an industrial video is of little use. But they must be professional videos and corporate films, videos for companies, well counted, and especially made with professionalism (an abused but unfortunately necessary term in this sector). Not improvised corporate videos.
See some examples of our promotional videos, or see the costs and prices of corporate videos.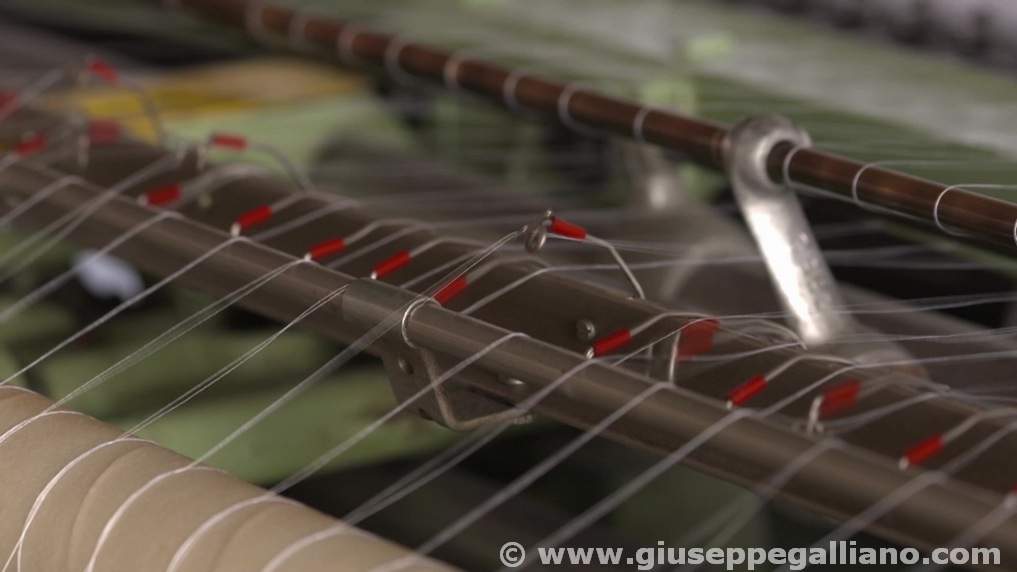 Choose the agency for video production
The production of corporate videos leads to different expressive forms, each with different objectives and configurations:
• Promotional movies
• Emotional videos
• Institutional videos
• Corporate video
Each video agency presents its own formula, its own communication strategy. And probably everyone is interesting.
To understand who to entrust the creation of a corporate video, or filming for interviews, or simply the production of institutional videos, this guide on how to choose the agency for video production can be useful. After reading it, compare quotes, prices, examples and Customer list. You will make the most appropriate choice.
Corporate videos and movies examples
Summary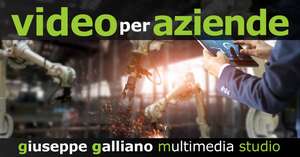 Article Name
Description
Corporate videos, corporate videos, video production for companies, professional videos for companies, footage for promotional videos and videos for professional video companies
Author
Publisher Name
Publisher Logo