Video corporate events, direct, open door
We produce videos for company events and broadcasts. We follow all the technological equipment and take care of the creation of open days, product presentations, conferences, congresses and conventions.
In particular, we create live shows, interactive or not live, with one or more places, in which to show machinery and production cycles, as well as conferences with several speakers, video recordings with fixed and mobile cameras.
We follow the video production with copyrighted video sequences for events, with mobile address, ideal for live Facebook and live YouTube.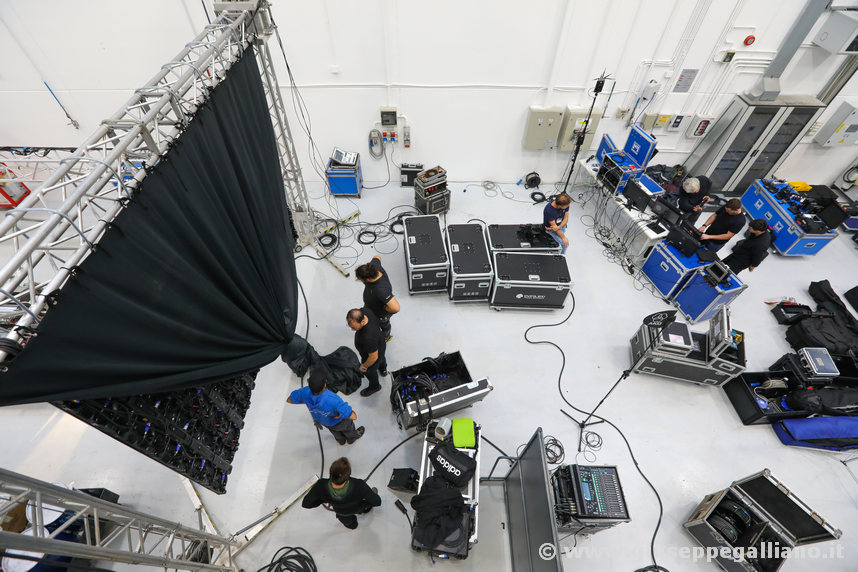 Video, Audio and Lights for live events
We deal with technological equipment and lighting for large areas and production facilities; we supply display devices on giant screens that are integrated into each scene:
LEDwall
Projection and rear projection systems
Multi-screen and multi-format systems
We follow the sound diffusion with small, medium and important audio systems. We only work with highly specialized technicians "provided" by the world of great concerts to ensure that the speech is heard well even in particularly noisy environments (such as near industrial machines).
Direct streaming from YouTube and Facebook
We broadcast live any type of event live in the room and on social channels and we conduct interviews in the field, which can be distributed through the web at the end of the open day.
Each live presentation, each product, each corporate event can be broadcast live on the company's social media channels.
This is a very useful way of:
Increase the audience of the channel
Strengthen SEO positioning in search engines
Involve those who do not physically participate in the company's open day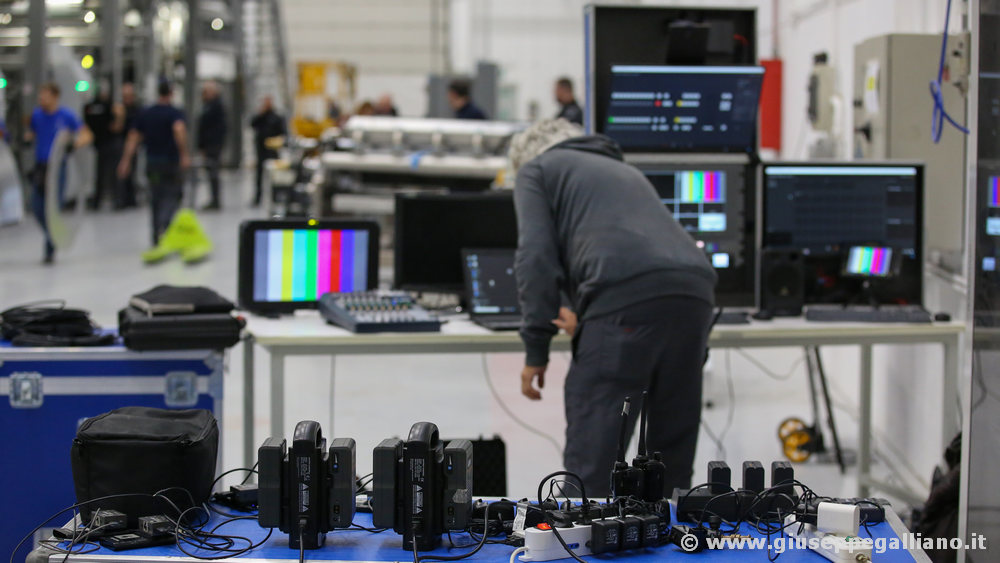 Presentations, PowerPoints, highlists
We configure mobile stations for editing and editing videos directly at locations.
It is a very useful service next to medical or scientific congresses for the publication of speaker contributions.
Similarly, we can manage live images and PowerPoint presentations, which are useful for video courses.
At the end of each day, we launch highligts that can be distributed daily on the company's social media channels.
Multilingual corporate events
In addition to video filming for events, we work with simultaneous translation systems in each language with dedicated devices and record all the audio of the day in a multitrack recorder.
Various languages ​​can be displayed live on multiple platforms simultaneously
This aspect, apparently taken for granted, allows the company to be better positioned, especially with that public that is not accustomed to using the English language, such as that coming from the Far East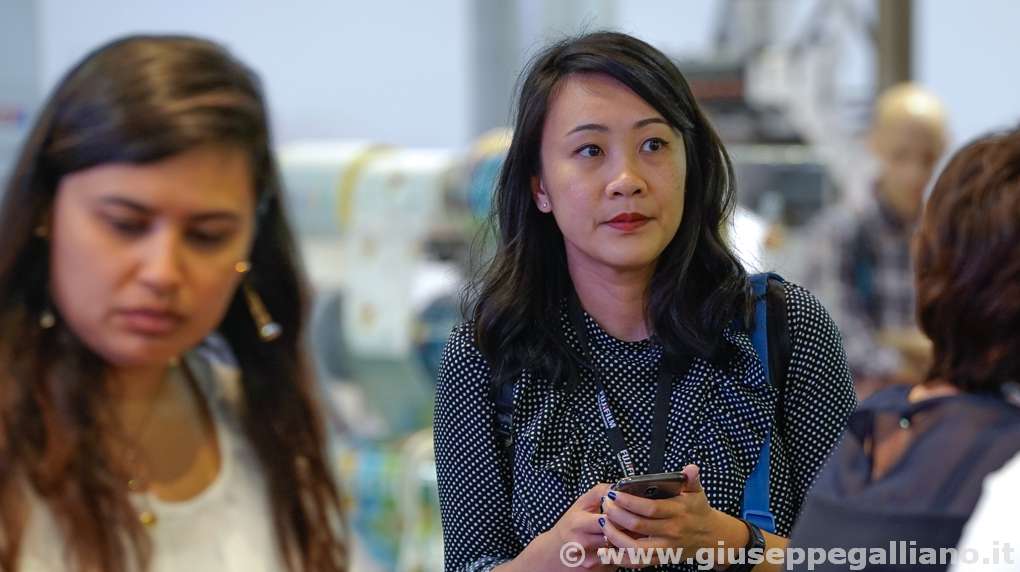 Corporate events and open houses
Summary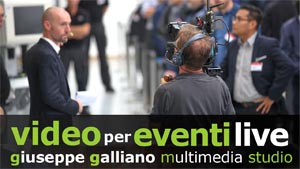 Article Name
Video for open house shooting events
Description
Video Corporate Events Open House Live streaming corporate events, video footage for live events live Facebook direct YouTube
Author
Publisher Name
Publisher Logo