Emotional videos for companies
Inform or excite: corporate videos, emotional videos, product videos, corporate emotional videos? Demonstrate, illustrate, explain, promote or excite emotions?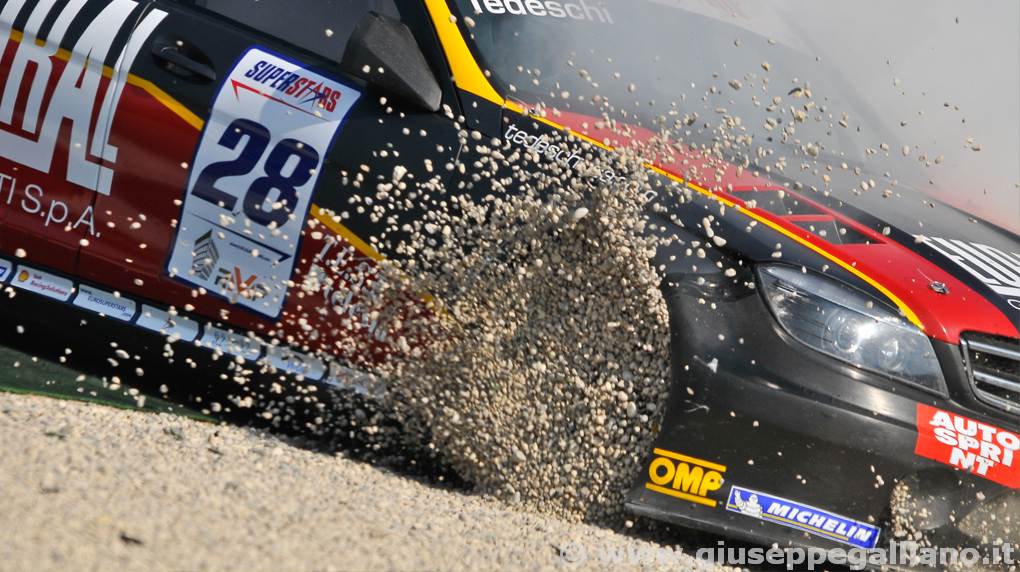 Emotional Videos or Corporate Videos?
Inform or thrill: corporate videos or emotional videos? Or emotional corporate videos?
Along the same lines as storytelling is the sometimes forced request for emotional videos: stories that give rise to emotions or something worse (to use a deplorable definition for me) that give the "wow" effect.
The corporate video, even more if it is promotional, should inform rather than excite or leave it "mouth open" (surprise effect).
It must provide valuable information and content, almost always explain complicated technologies: it must show the result of years of development.
Emotional video and promotion
This does not mean that the promotional video should not create emotions, amazement, and admiration. Indeed. You should inspire them, but emotion (or surprise effect) is used, often and not always, to mask poor content or production limits, both those in the company that deal with marketing, and those who produce corporate videos or promotional videos.
The emotional video is much indicated when you should
promote a territory
tell the story of an authority
celebrate an institution
promote a fundraiser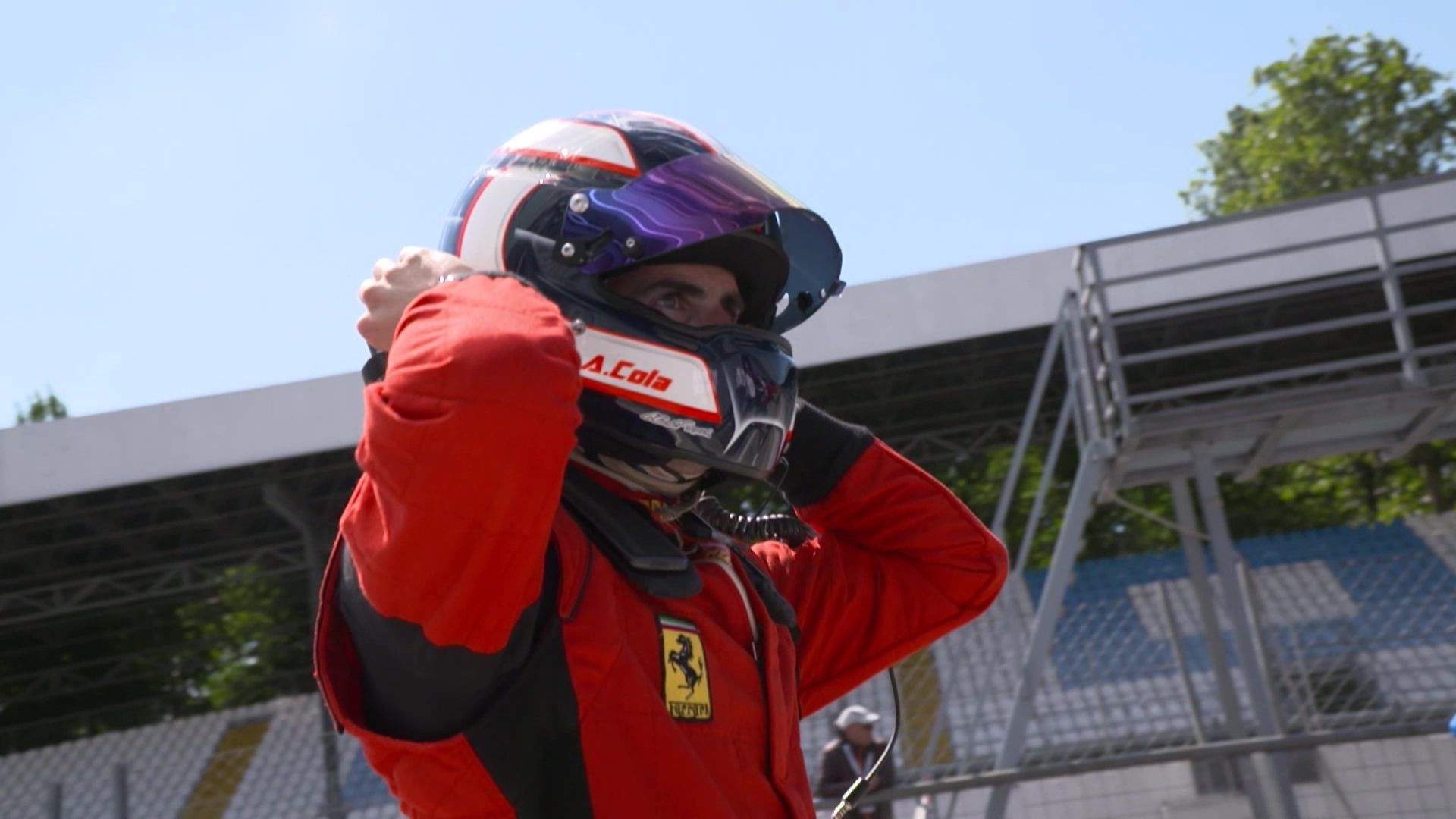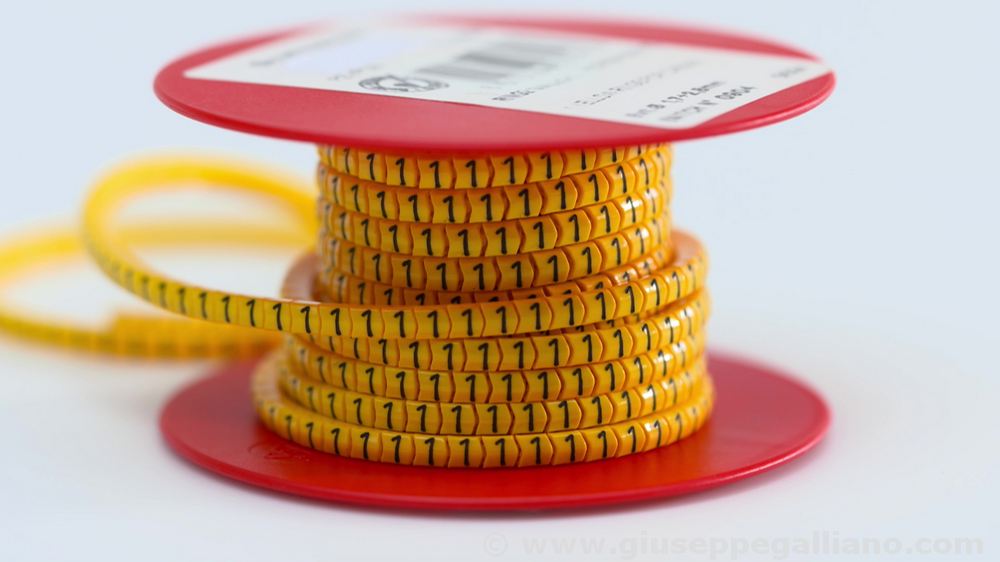 In this case, the emotion combined with the story can bring excellent results.
Either tell stories (storytelling) in companies or promote a territory, enograstronomic values, hospitality
Or more simply you want to arouse an emotion to celebrate the activity of a company.
When choosing whether to produce an emotional video, the environment in which one moves should always be considered.
Once you have decided that you need a corporate video, once you have identified the budget and chosen the provider, you must understand what to include in the emotional video.
Without going far with imagination, but with our feet on the ground, we write on Google: corporate videos, videos for companies and professionals, product videos, tutorial videos, promotional videos.
You will find that many indications are inaccurate, sometimes conflicting, and almost always inaccurate.
It is necessary to understand the technique of realization, to evaluate in advance everything that is needed with the greatest scrupulousness: only in this way can failures or dissatisfactions be avoided.
Are they "corporate" and "emotional" alternatives?
The corporate film, whether or not an emotional video (also called corporate video or institutional video) looks like an audiovisual, conceived and created for a particular branch of productive activity called business-to-business, B2B.
Here we are far from Business to Consumer, B2C, that is, large-scale advertising with a heterogeneous consumer audience.
The corporate video or the emotional video is disseminated in well-identified and non-generalist circuits.
It is presented with unique and defined connotations and characteristics, because the objective is to highlight the qualities and reasons for the success of a company or a product that often serves to manufacture other products in turn.
All this, is so that our company also seems competitive against those rivals. The most common platforms today are:
Mail
Conventions and product presentations
Sometimes you get a melting point, emotional corporate videos. But it is very difficult and often risky.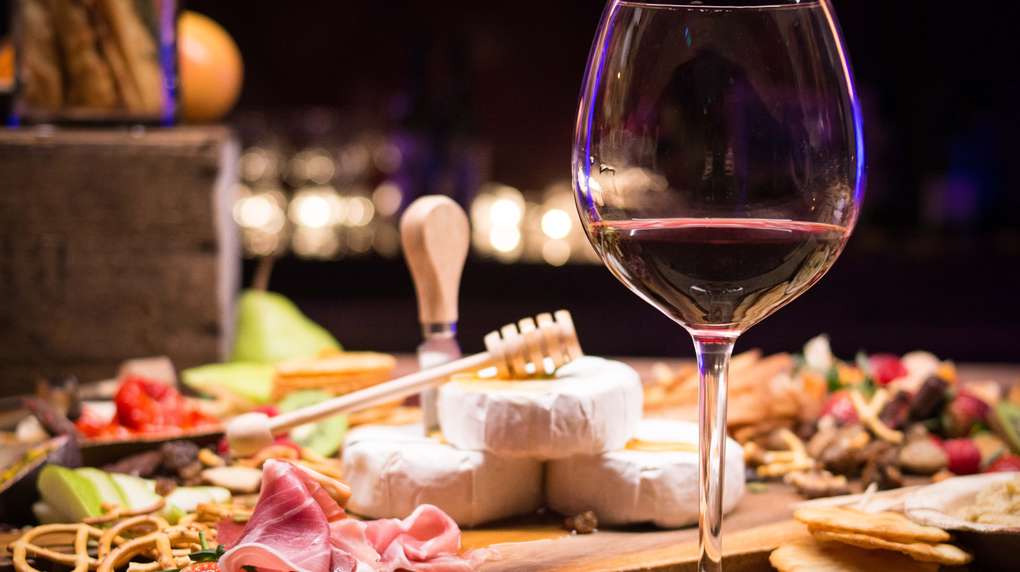 What to tell in an emotional video?
For better searching, you can get more information about Social Media Marketing and Social Media as a whole: you'll soon notice that users of emotional videos have changed and diversified based on new interests and new market needs
Appear as competitive and, above all, with growth prospects it becomes essential if there has been an acquisition by the funds, or if you want to reveal to the investors what objectives and results have been achieved, but also if you want to celebrate important anniversaries, such as for example 50 years of activity.
For a video to be included in the category of emotional corporate videos or industrial videos, and a real corporate video, it must be processed with the appropriate media, film or television, to present the company as a whole or somewhere: the RD department, the area in which it designs, the area where it is produced materially, the test area, the sales department and, increasingly important, the after-sales area.
Resources Guides Tips on how to make corporate videos
guide to corporate videos
If this is a new topic for you, you may be interested in this GUIDE TO COMPANY VIDEOS: why make them and how to get realistic quotes
| DISCOVER |
How to make a corporate video
How to make a video to present the company? How to make an industrial or corporate video? 8 ideas to create a corporate video without ever having made it
| DISCOVER |
company video prices and quotes
Prices and realistic quotes for corporate, industrial, institutional, product videos, tutorials and fairs. How to calculate the cost of a video
| DISCOVER |
Corporate YouTube video channel
Videos for the corporate YouTube channel. A guide to update the YouTube channel and broadcast live
| DISCOVER |
video for company facebook page
Corporate Facebook Page Video: a guide to understand why a company should have a Facebook page and broadcast live
| DISCOVER |
promote the company with a video
How to promote the company with a video? 5 reasons to produce a corporate video and above all where to spread it
| DISCOVER |
corporate storytelling, corporate web series and stories for companies: are they used to promote a company?
| DISCOVER |
emotional videos for products
emotional videos for companies: to inform or excite? to excite to promote the territory or a product
| DISCOVER |
how to choose the supplier
How to choose the supplier of a corporate video and evaluate its estimate and define a contract. Corporate videos and capital goods
| DISCOVER |
Examples of Promotional Videos and company presentation videos
Summary

Article Name
emotional videos for companies
Description
emotional videos companies product videos emotional videos promotion territory production of emotional videos and videos to promote companies and products
Author
Publisher Name
Publisher Logo