Time lapse: videos and movies time lapse
We produce long-term time lapse videos of production sites, extractive plants, construction and demolition, excavations, plants for the production of wind power or solar energy, which we use in our video productions on construction sites.
The long-term time lapse we create are primarily used for communication and promotional activities. It values the project because the time necessary to obtain the result is emphasized.
We mainly deal with long-term time lapse film production with our own patented systems. We take care of the installation and management throughout the life cycle. We are heading not only to the construction site, but also to farms that want to tell the cycle of the seasons.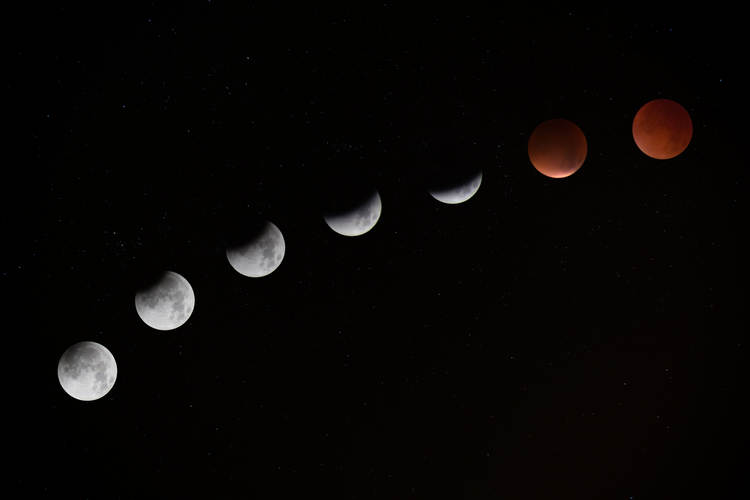 A constantly updated time-lapse video, in real time, becomes very useful for social communication, on the company's YouTube channel or at associated events, as well as on all those occasions when shareholders, investors or simply future buyers are involved. These videos can be updated throughout the construction process.
We have often made job progress available on our clients' portals and websites. High-resolution footage is then provided that can be useful for large format printing. Ready for fairs and conventions, but also to superimpose and verify its activity by the contracting parts.
Long-term time lapse movie
Periodically we publish videos that show the progress of the work and, at the end, a summary of the product.
We often integrate timelapse footage with aerial shots with drones, showing the area before the intervention and when the job is completed. The same shots can also serve as the basis for a photogrammetric relief.
The main objective of a time lapse video is the video summary of the entire construction process. In this sense, if events of particular interest occur during the time lapse period, we take care of filming them from the ground and with drones, in order to have the material to include it in the final video.


Videographer for time-lapse
This can be enriched with interventions in videography and animated graphics, integrated with camera movements to display data related to
Used materials
Used technology
Dedicated time
Number of workers who participated
Cost of each construction element
Measurements
Heights
Dimensions
Distance.
Ready-to-use time lapse shooting systems
We continue the entire cycle. In fact, we offer ready-to-use systems, consisting of:
One or more cameras
A recording device
A connection.
We install them directly on the construction site or in the plant and take care of their regular operation every day, intervening on the site, free of charge, for any failure (which fortunately occurs very rarely)
All our long-term time-lapse projects involve installing our cameras in the chosen location, configuring them in relation to daylight changes and the length of the workday, and above all, managing data on our servers. We use an interactive platform that allows us to intervene in real time in the installed cameras.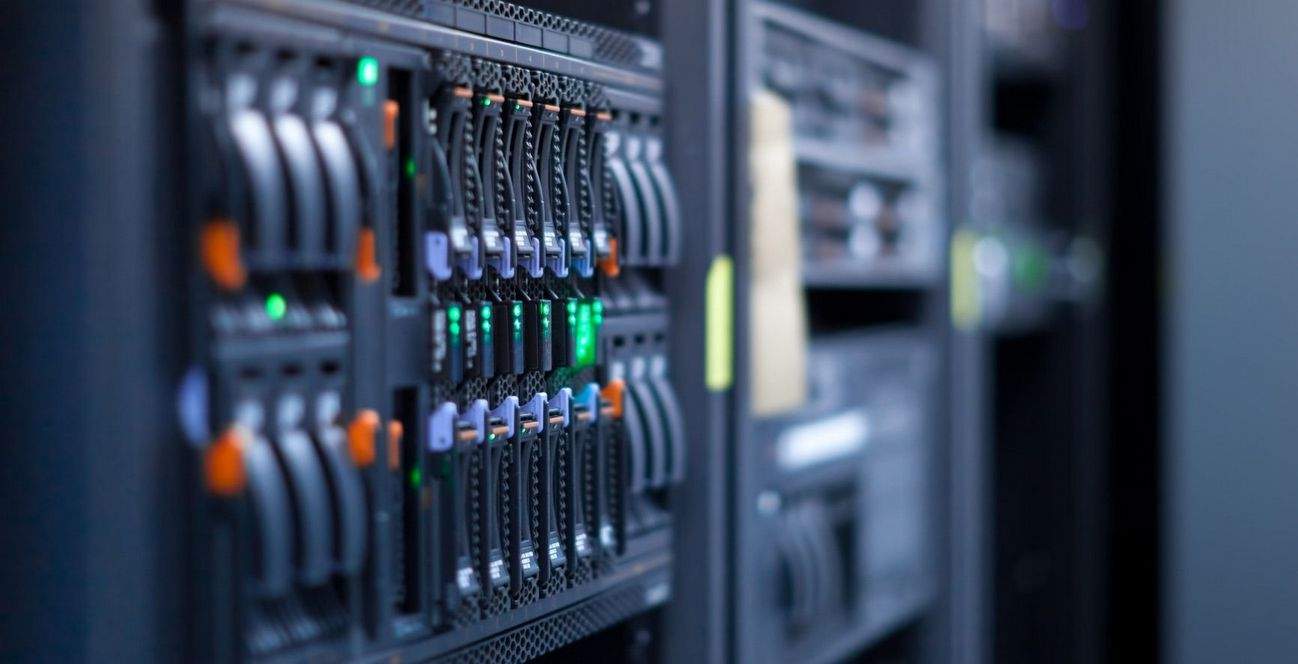 Time lapse and connectivity
We offer manageable and controllable systems both on-site and remotely, depending on the length of the time lapse project, which can range from several hours to months or years for long time duration.
We deal with long-term projects managed over the network, 4G or 5G where available, using dedicated cameras or DSLR cameras connected directly to our servers. It is not possible to make good quality videos for long periods with Gopro.
If we operate in areas where there is no Internet coverage, neither through the network nor through mobile devices, that is, with the use of normal SIM cards (for example, for the construction of a dam in the high mountains), we install systems that use the internet connection via satellite.
Time lapse video software
We have developed proprietary software for remote long-term time-lapse video management for image storage and control, first via ftp and then locally
The frames intended for video editing are kept in a complex storage system in our cloud to avoid a priori loss of data.
We use a lot of clips, usually at least 3-4 per minute, so that we can have smooth movements in post production.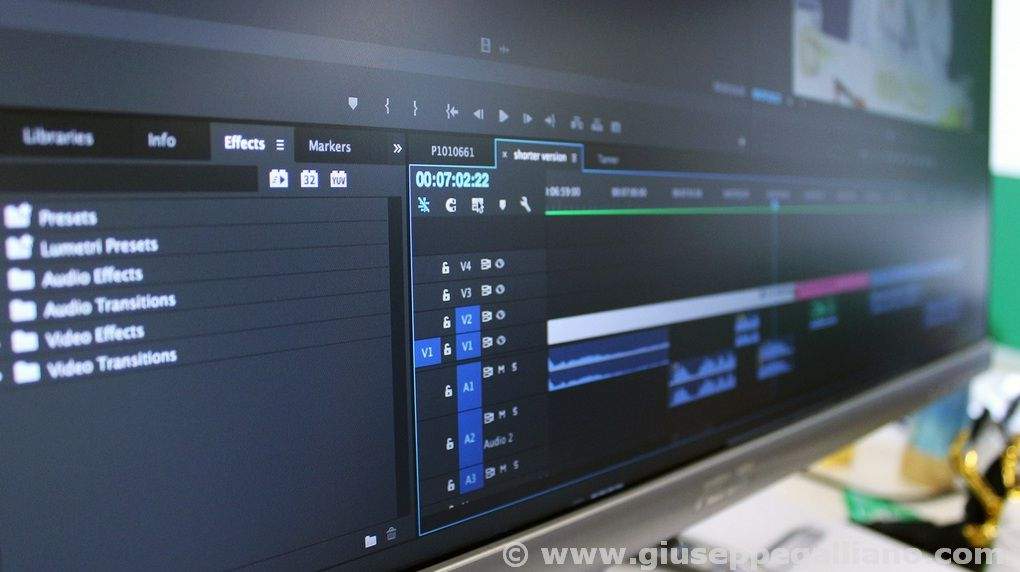 Installation of industrial machinery and time lapse
We provide simpler systems to restore the operation of industrial machinery for more limited periods of time, generally from weeks to a few months.
In this case, it is possible to use non-remote systems because the lighting conditions hardly vary and, above all, the amount of space required for data storage is less. However, the result of what the cameras record is not immediately visible and may hide the interior.
In this sense, for video productions, long or short, if they are dedicated to complex projects, which intrinsically involve the use of important resources, we always favor a system that can be managed remotely and that consists of multiple cameras.
how to calculate the necessary space for the shots in a time lapse movie
Here is a simple space calculator, necessary for the realization of a long-term time-lapse project. It is enough to define the desired image size for each shot, then the number of frames that will be taken every minute, the number of hours that the site will operate every day and, finally, how many days a week. In the end, it will be the gigabyte size to reserve a camera for a week.
Examples of time lapse videos and construction site videos
time-lapse cantiere Elosfera, Nupigeco video time-lapse cantieri 1 anno Video timelapse cantiere Elosfera, casa ecologica Nupigeco
video time-lapse cantiere mazzucchelli 1849 video time lapse cantieri riprese video timelapse cantiere edile mazzucchelli 1849 mese #1 costruzione nuovo capannone camera time lapse cantiere edile timelapse
video timelapse cantiere mazzucchelli 1849 video time lapse cantieri riprese video timelapse cantiere edile mazzucchelli 1849 mese #2 costruzione nuovo capannone camera timelapse cantiere edile 
Time-lapse cantiere video promozionale Elosfera casa ecologica ecosostenibile Nupigeco asa Ecologica Ecosostenibile con impianto geotermico, pannelli fotovoltaici e pannelli radianti a pavimento, Eloweb, Elosolar, NRgeo" 
video timelapse cantiere mazzucchelli 1849 video time lapse cantieri riprese cantiere edile mazzucchelli 1849 mese #9 costruzione nuovo capannone cantiere edile riprese cantiere
time-lapse cantiere Elosfera, Nupigeco video timelapse cantieri interno posa riscaldamento pavimento geotermia 12 mesi di lavoro in un minuto;  casa filmata per un anno. 140.000 immagini 4 telecamere. 
Summary

Article Name
Time Lapse - timelapse video and video
Description
Long-term time lapse video and time-lapse video production dedicated video cameras timelapse systems, video editing, video software, how to calculate space needed for long-lasting timelapse
Author
Publisher Name
Publisher Logo