Videos for social network
Video for social networks: a video producer for films destined for the social network, the social videos.
We follow the making of the videos to promote the company and its products on the corporate social network.
We create videos for Facebook pages, videos for corporate YouTube channels, videos for institutional websites, or, more in general, videos for Internet. We support the promotion of the company through videos on the company's social media channels.
Since 1996, we have been dedicated to the production of videos to present to the company: from television to interactive media (first the CD ROM, then the DVD) and now through social channels, or social network videos.
Why make videos for social networks
Internet and Google reward not only textual content.
They give more visibility to those companies that support corporate promotion with interesting content for the end user.
They promote the activity of promotion and presentation of the company to be as articulated as possible. And the video is "THE" content most appreciated because it is complete, fast and the most suitable for use on the web and, above all, on mobile devices. Promoting the company in social networks, doing web marketing, consistently produce social video, managing a corporate Facebook page, means you are having videos ready to be uploaded to the company's YouTube channel. From here they will be provided on institutional websites.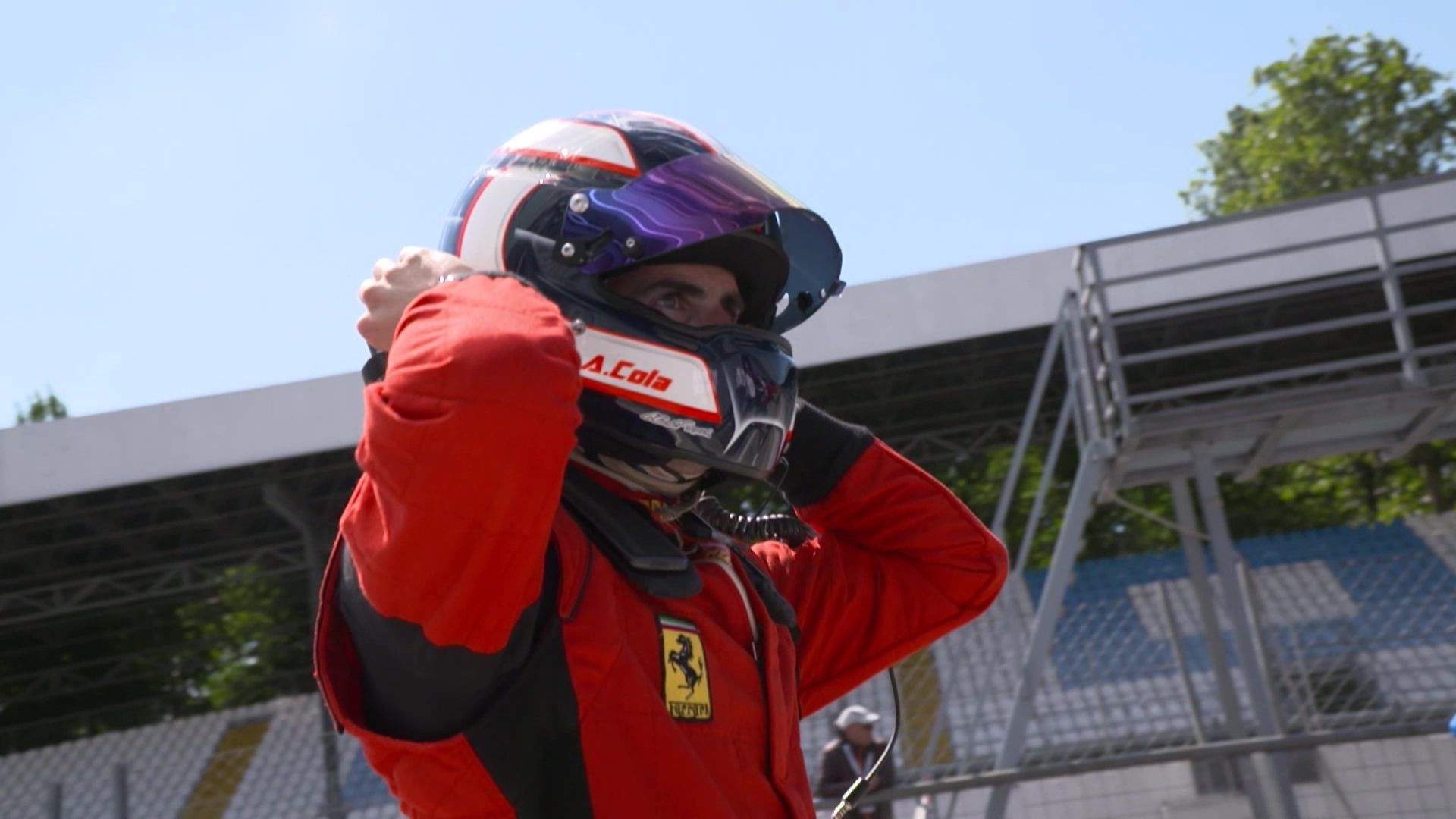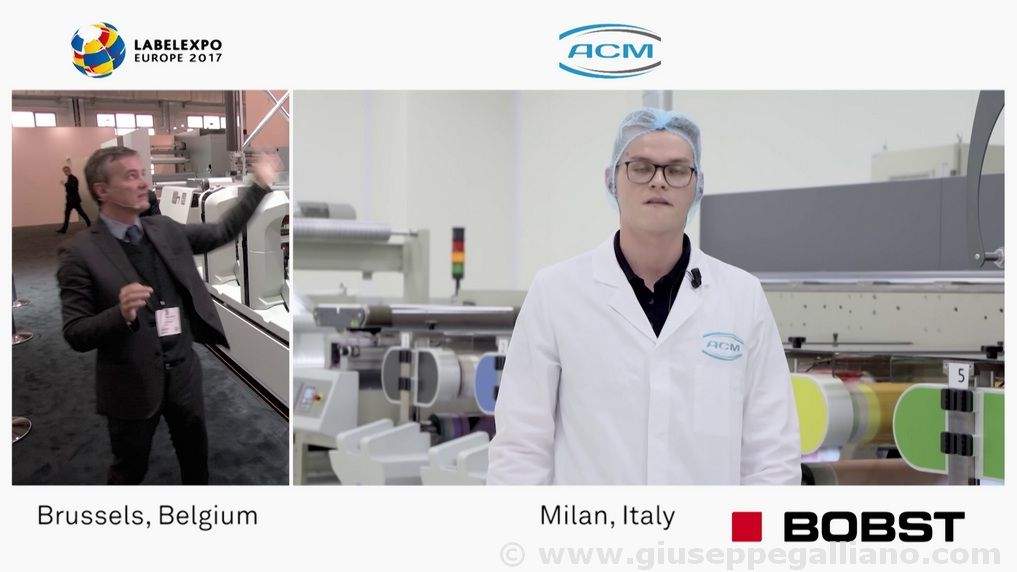 Video for live social networks
We offer live and direct, sophisticated but economical streaming systems: live coverage is increasingly important. Live streaming events have a higher engagement rate than video on demand delivery: the majority of corporate channel users on Facebook or YouTube prefer streaming live and direct videos over other publications. After the latest updates of the Facebook algorithm, the exchange rate with users will be much more important than simple search activity.
Among the videos for social networks, among the web marketing tools for Facebook pages, the use of vertical and / or square formats is emerging.
The use of videography helps videos from YouTube's corporate channels, including at trade fairs and stands or on mobile devices. Users can see them even without sound.
Social networks for video sharing
Video content on social networks is shared much more than text-only content. This aspect should reflect whoever you want:
Promote the company and its products in social networks
Do web marketing through video
Embed videos on the company's Facebook pages
Have videos for corporate YouTube channels
Start business video promotion activities on social channels

The company's Facebook pages, on social channels, Internet platforms will be preferred to promote the company with the most attractive content, including videos.
Companies will emerge with corporate YouTube channels that will provide quick, immediate and easy-to-use information, as video tutorials, video instructions, "how to", "how to do", video courses, product videos (content SEO).
They are necessary tools to have stable relationships with your audience. For those who must promote the company and its products on social networks, manage corporate Facebook pages, do web marketing, and manage corporate YouTube channels. The promotion of the company in social channels is increasingly carried out with videos and rewards to companies capable of offering original and well-made content.
Social video: a back up for 6-12 months
The videos are used to keep the potential customer linked to their corporate YouTube channel. This cannot have a single video, but a series of corporate videos, professional videos for companies, published periodically. It is an investment that, if well planned, lasts all year.
It is a strategy aimed at those who want to promote the company and its products on social networks, on corporate Facebook pages, to do web marketing, to have videos for corporate YouTube channels.
Or for those who have to start a business promotion activity through video on social channels. The secret is to plan the contents that will be released during the year at the beginning of filming.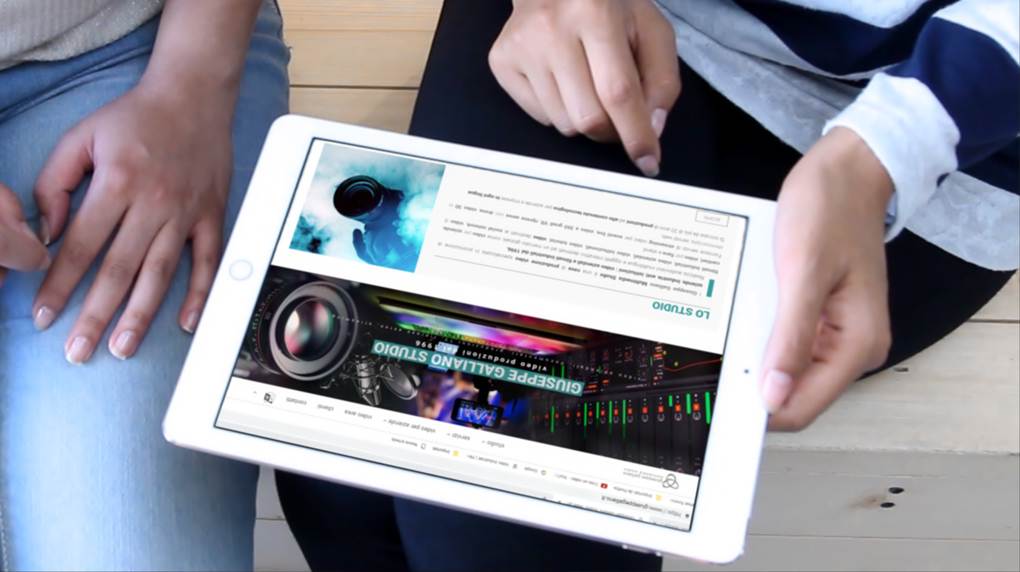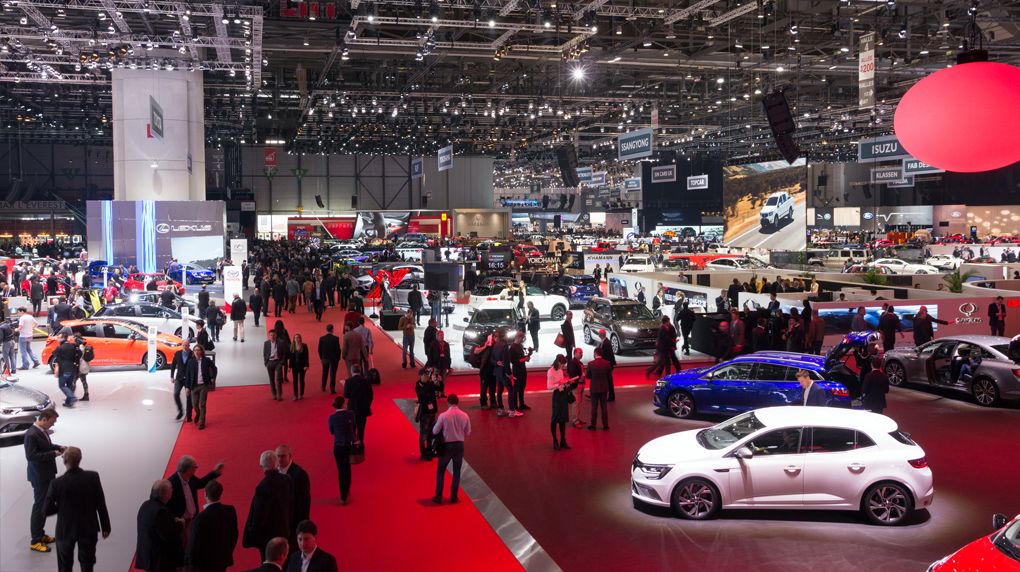 Video technologies and social networks
We install the machines we have available for mid-high-end television productions, without the need to rent anything. Therefore, we can produce corporate videos, corporate movies, and professional videos for companies without worrying about the time available.
We know how to tell the story of a company, especially abroad, in new markets, because we have been doing it since 1996. The company's videos are already multilingual: not only English, Spanish, German, French, but we follow translations, location and recordings also in Arabic, Chinese, and Russian. Each version of the video for social networks is reassembled to adapt to the different lengths (metrics) of each language.
We have offers ready for small budgets but with big goals. We manage complex productions for:
• Videos for social networks
• Videos for crowdfunding campaigns
• Videos for web marketing
• Videos for Facebook pages
• Videos for corporate YouTube channels
• Videos for institutional websites
• Videos for the promotion of the company in the company's social channels.
We move not only throughout Europe, but also throughout the world because we are structured to transport our material in our vehicles.
We deal with customs practices and know how to operate in critical and complicated environments with different rules. We do this with all insurance policies provided, and especially with trained personnel.

Social network videos, web marketing, website videos
Summary

Article Name
Video social network production
Description
Video social network production social video web marketing direct live social network channels companies video facebook pages, corporate YouTube channels
Author
Publisher Name
Publisher Logo